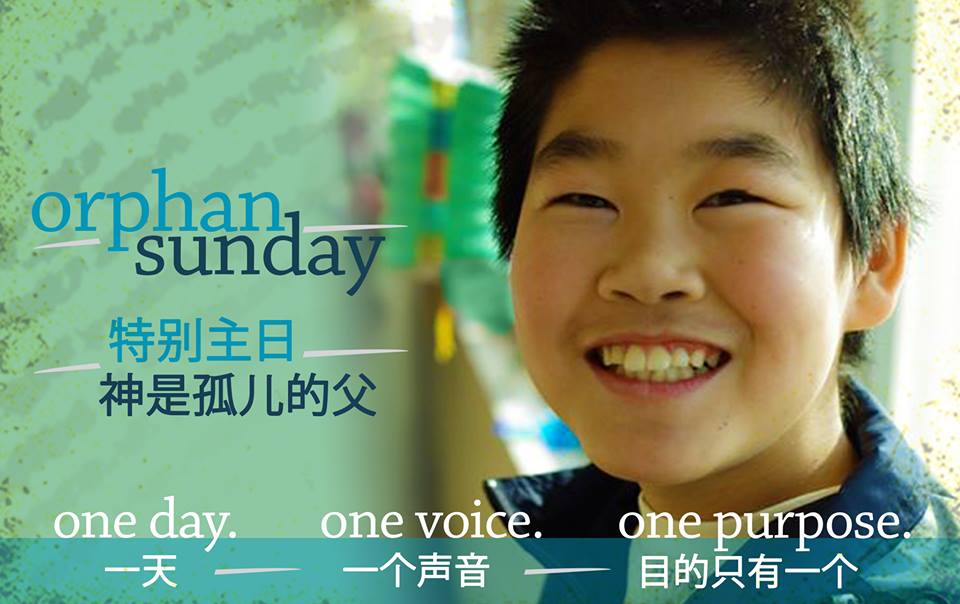 It's Orphan Sunday, a day the church prays for orphans around the world and talks about ways to serve them and the families who turn orphans into sons and daughters. For our Click Here post this week, I've rounded up some resources if you're interested in adopting or supporting families who are in the process. I think I can speak for us all when I say what we need most is your prayers!
I mentioned last week that we were going to be up to our elbows in pork BBQ as we sold sandwiches as an adoption fundraiser. Well, it went great! We met our fundraising goal! This week we'll write checks for the final fees in this stage of our adoption. Our next step is to finish up paper work ASAP and then pray the six month wait after that doesn't actually take six months.
We continue to appreciate your prayers and support as "Zachary" the orphan becomes Joel, our son.