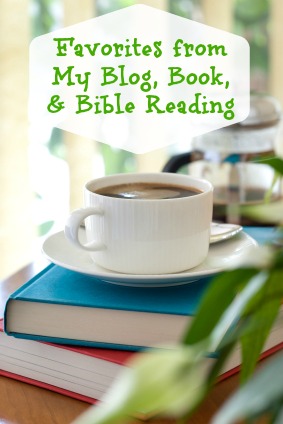 From Blogs:
From Christine Hoover, "How Do I Respond When People Leave Our Church?" This is such a hard part of being a pastor's wife (and pastor too). Her advice is important: "hold people and the church lightly. Neither belong to us; all belong to God."
I love almost everything Penelope Trunk writes on homeschooling. If you lean toward unschooling, you'll love her too.
Jesus isn't looking for flashy, He's looking for faithful. He sees you and me, tucked away from the public eye and ministering to our kids' unique needs. The faithful, sacrificial care we give to our kids each day doesn't need to make the front page or "go viral"; the Creator of the universe knows and it glorifies Him.
From Books:
I finished Anne of Green Gables, Better Than Before, and Xenocide this week. All were good. Lee had pre-ordered Saturate by Jeff Vanderstelt and I'm excited about reading it after hearing Jeff during The Gospel Project simulcast. Right now though my #1 priority is a fiction book I'm editing. I need to finish it before James's last day of school next week!
From My Bible:
But I will hope continually
    and will praise you yet more and more. Psalm 71:14
Around the House: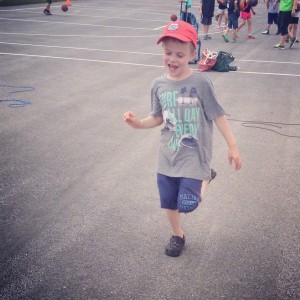 James totally rocked field day at school.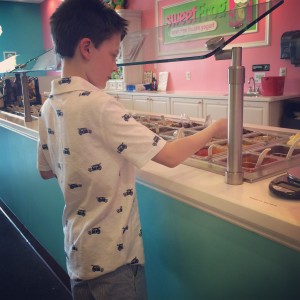 David totally rocked third grade.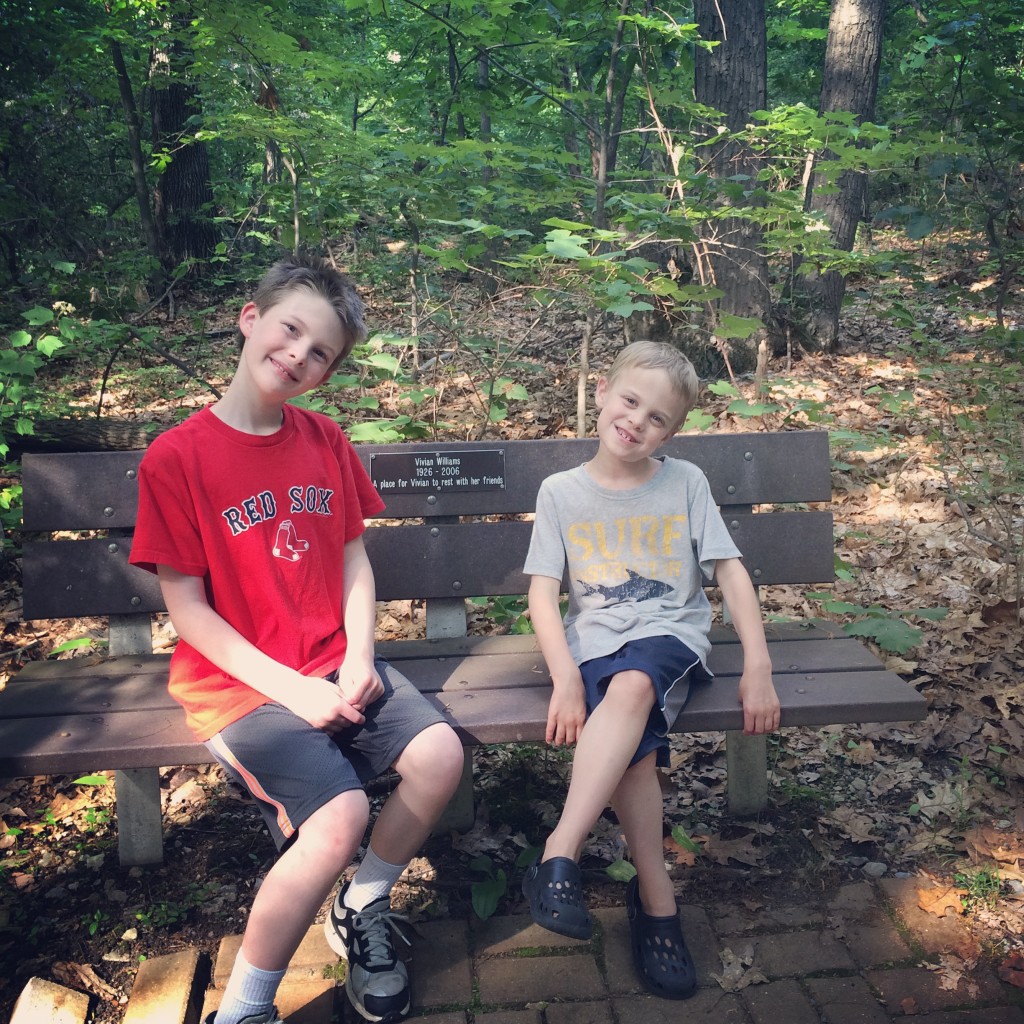 Both boys totally rock my world.