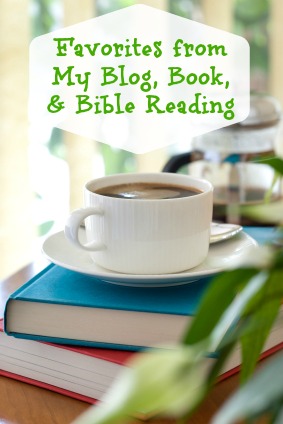 From blogs:
From books:
I read After You this week. It didn't make me sob like Me Before You, but it's a good follow-up. I updated my reading list for the year this week over on my editing site.
From my Bible:
Encouragement for a church planter's heart: "whether short or long." As long as it takes.
And Agrippa said to Paul, "In a short time would you persuade me to be a Christian?" And Paul said, "Whether short or long, I would to God that not only you but also all who hear me this day might become such as I am—except for these chains." Acts 26:28b-29
Around the house:
We're still wearing shorts and sweating while waiting for the bus each day here in Houston. But it's starting to feel normal. James's IEP went well last week and David and I are in a good homeschool routine. Right in time for the chaos of Thanksgiving and Christmas breaks!