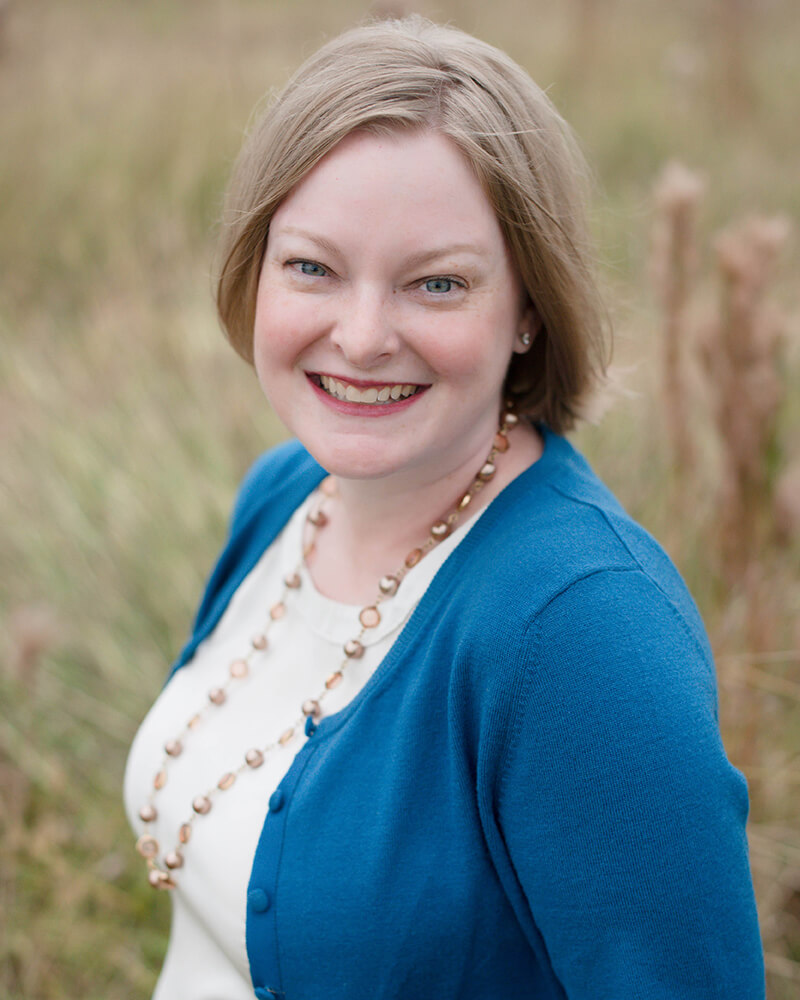 For Event Planners:
Download Media Kit
Sandra's Official Bio
Sandra Peoples (M. Div, Southeastern Baptist Theological Seminary) is one of the leading voices in the special-needs community. She is the author of three books, including her most recent release, Unexpected Blessings: The Joys and Possibilities of Life in a Special-Needs Family. Sandra is currently a PhD student at Southwestern Baptist Theological Seminary in the area of family ministry with an emphasis on inclusion for special needs families.

Sandra serves the Southern Baptists of Texas Convention as their special-needs ministry consultant, helping churches around the state start and strengthen their disability ministries. She is also an adjunct professor in Liberty University's School of Divinity, teaching classes in the area of disability ministry. Sandra is a monthly cohost for Key Ministry: The Podcast, where she shares her perspective on family aspects of disability ministry and inclusion. She and her friend Tiffany Crow also host All Access, a yearly conference held in February in the Houston area for ministry leaders and volunteers.
Featured on…
Sandra's writing has been featured by the following sites and publications.
Get to Know Sandra
Sandra and her husband Lee have two sons—David and James. James has level 3 autism. Sandra grew up with a sister with Down syndrome, which gives her a life-long perspective on being in a special-needs family. Her family lives outside of Houston, TX where Lee is a pastor. You can learn more about Sandra and her family on this Focus on the Family interview Experiencing God's Grace in a Special Needs Family.
Subscribe to Sandra's Newsletter
Subscribe below to receive updates and new resources relevant to you. Choose between news on disability ministry resources or helpful information for families living with disability, or sign up for both!
On the first Thursday of each month, Sandra sends a newsletter focused on disability ministry resources including links to posts and podcasts she enjoyed, helpful articles, and details about her upcoming speaking and training events. Sign up here!
Each month Sandra sends a newsletter with encouragement for families raising a child with a disability. This is the place we share stories and details too personal or vulnerable for social media—the kind that hopefully make you feel less alone on this journey. Sign up today!