Get Sandra Peoples' monthly newsletter on disability ministry!
Each month Sandra will share what the disability ministry at her church is doing, links to the best posts on disability ministry from trusted sites, resources you don't want to miss, and information about conferences happening around the country.
On the first Thursday of each month, Sandra sends a newsletter focused on disability ministry resources including links to posts and podcasts she enjoyed, helpful articles, and details about her upcoming speaking and training events. Sign up here!
Each month Sandra sends a newsletter with encouragement for families raising a child with a disability. This is the place we share stories and details too personal or vulnerable for social media—the kind that hopefully make you feel less alone on this journey. Sign up today!
Individual Topics and Resources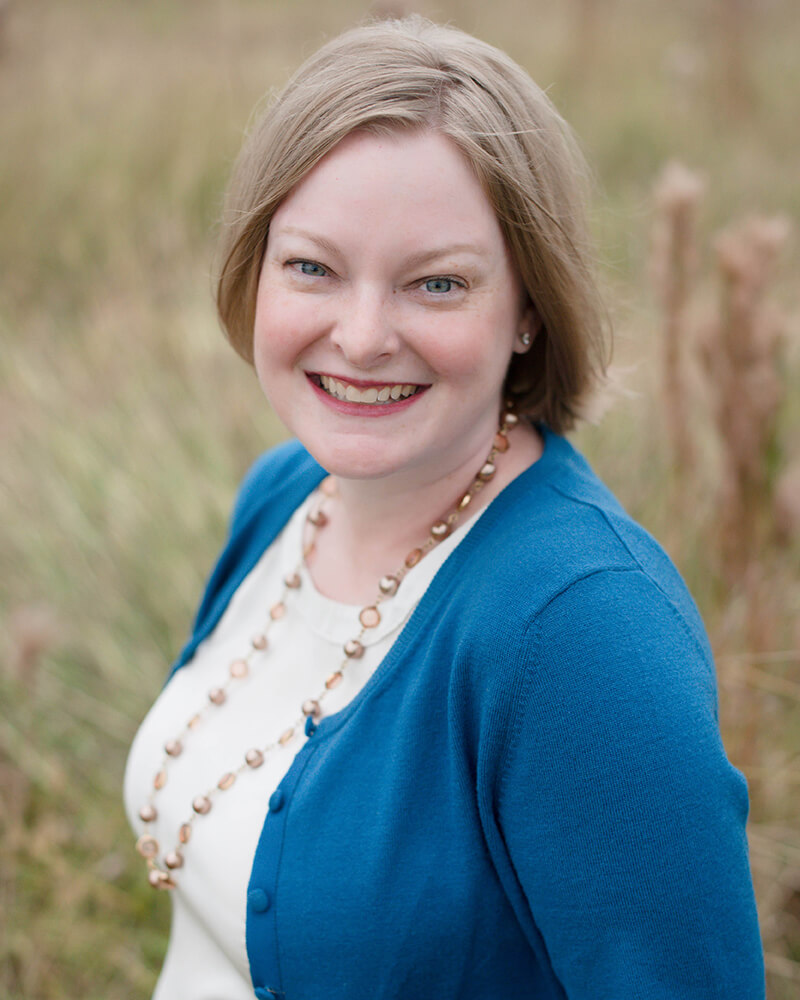 Book Sandra to Speak at Your Next Ministry Event
Sandra is available for a limited number of ministry speaking events each year. To invite her to speak at your next event, please contact her here. You can also download her bio, available speaking topics, and headshot here.