Today, Lee and I are celebrating our tenth anniversary.
Most celebrations are about change. We celebrate graduations, new jobs, and birthdays. You change from student to graduate. From one position to a new position. From being 15 years old to 16 years old (or 29 to 30).
But anniversaries celebrate sameness. You are congratulated for having the same spouse for so many years. For sleeping in the same bed, being held by the same arms, and having the same discussions. For fixing the same recipes, sitting on the same couch, and looking into the same eyes.
In this world of "next big thing" and "latest and greatest" and the 2014 model being available before 2013 is even over, celebrating sameness is rare. Honoring faithfulness, forgiveness, and steadfastness is unique.
Love is patient and kind; love does not envy or boast; it is not arrogant or rude. It does not insist on its own way; it is not irritable or resentful; it does not rejoice at wrongdoing, but rejoices with the truth. Love bears all things, believes all things, hopes all things, endures all things . . . For now we see in a mirror dimly, but then face to face. Now I know in part; then I shall know fully, even as I have been fully known. So now faith, hope, and love abide, these three; but the greatest of these is love. – from 1 Corinthians 13
It's one thing to hear these words read as you wear white and he holds your hands as you stand before family and friends declaring your love.
It's another thing to remember these words as you wear sweats and he holds the remote as you finally sit down after a long day of kids and work, of sameness.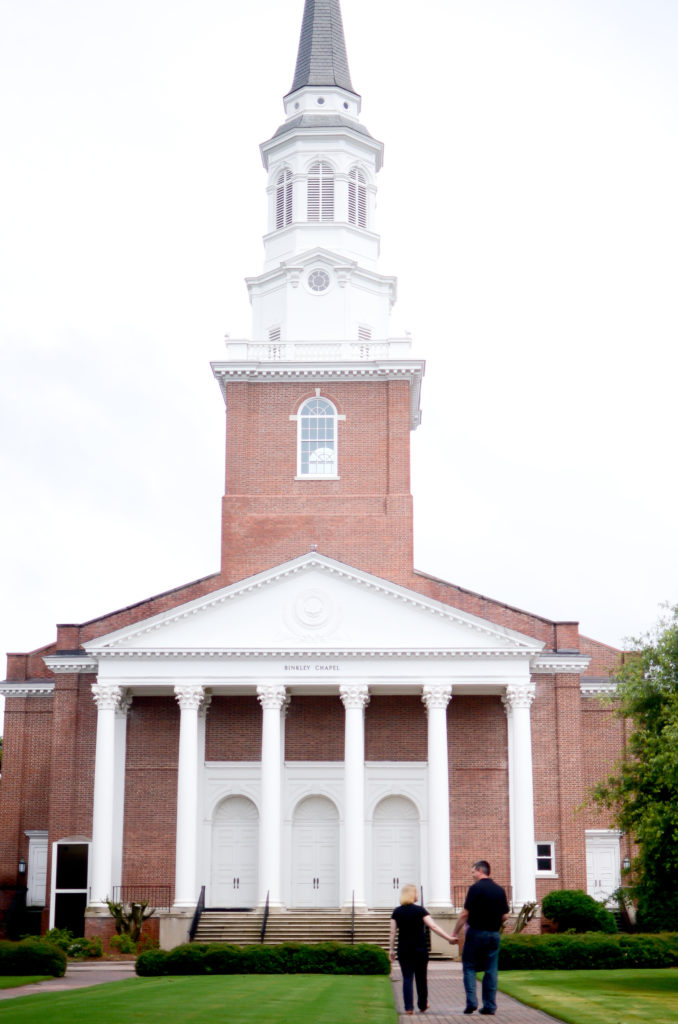 But love is stronger after it's been steeping for ten years. It's deeper and has more flavor. It is certainly something to celebrate.
So we are celebrating. By doing a photo session with  just the two of us, on the seminary campus where we did our engagement pictures and got married. By taking up a friend's offer to watch the boys so we can go out to dinner. By going to Philadelphia for a few days. And by honoring the sameness we've enjoyed for the last ten years.
1 John 4:19 We love because he first loved us.