I started out this week a little nervous. I'm sure James's teachers could tell, since on Monday I sent extra shorts, sun screen, extra juice, and made sure they knew I'd be home all day just in case they needed me. It was field day, and James and his autistic support classmates would be participating with the rest of the school. James hates PE, and I was pretty sure "field day" was going to feel like all-day PE. His TSS arranged her schedule to be with him the entire day and sent me a text in the middle of the morning to say he was doing great! She sent me another text later in the day that he was still doing great and sent a note home that he didn't cry or whine at all, and he participated in all the activities! Fist bump for James! Fist bump for his TSS! Yay!
We spent the rest of the week doing lots of research, like how to mail a package to China, what shots we need to get for our trip, the exact date we can start homschooling (this is our first year to register with the district and PA is one of the hardest states to homeschool in, so there's a lot to understand), how to heal cavities and avoid root canals, and possible feeding therapy for James. So fist bump to Google, for all the help!
Lee had lots of evening meetings this week, but one day he came home before his meeting and we headed to one of our favorite state parks to hike. Only problem was, James and I had been awake since 3:00 that morning, so he wasn't really in the mood to hike. He was in the mood to be carried. Therefore, I got a double work out! Fist bump to my FitBit, for counting those steps as "active minutes" so I could reach my goal that day.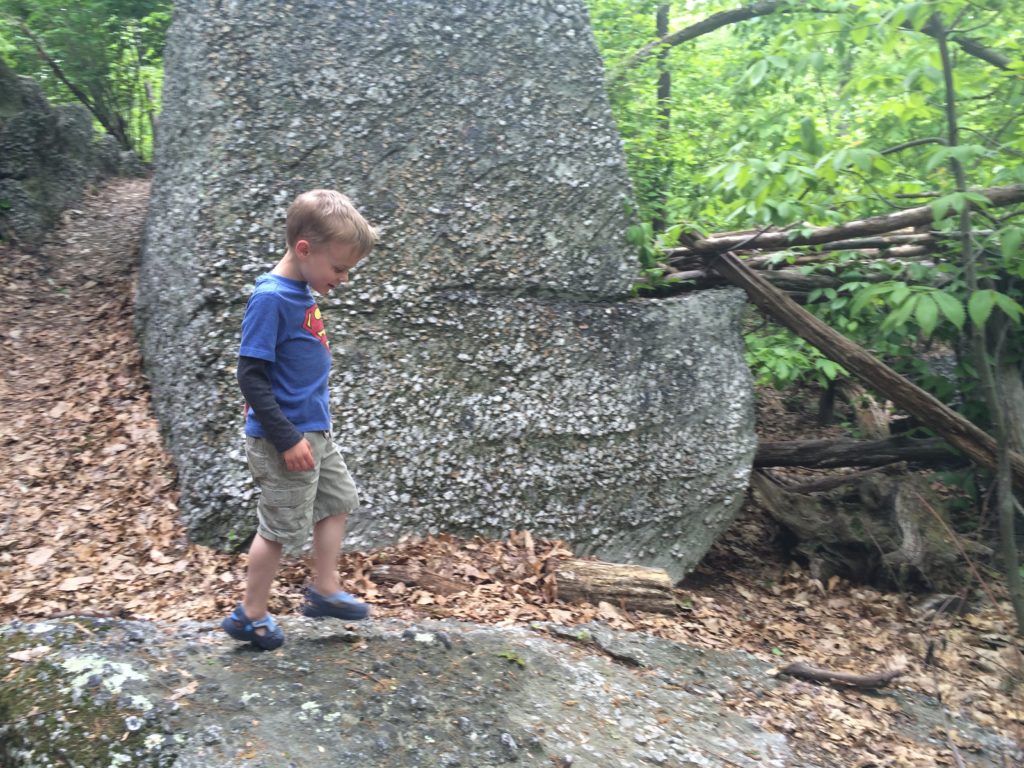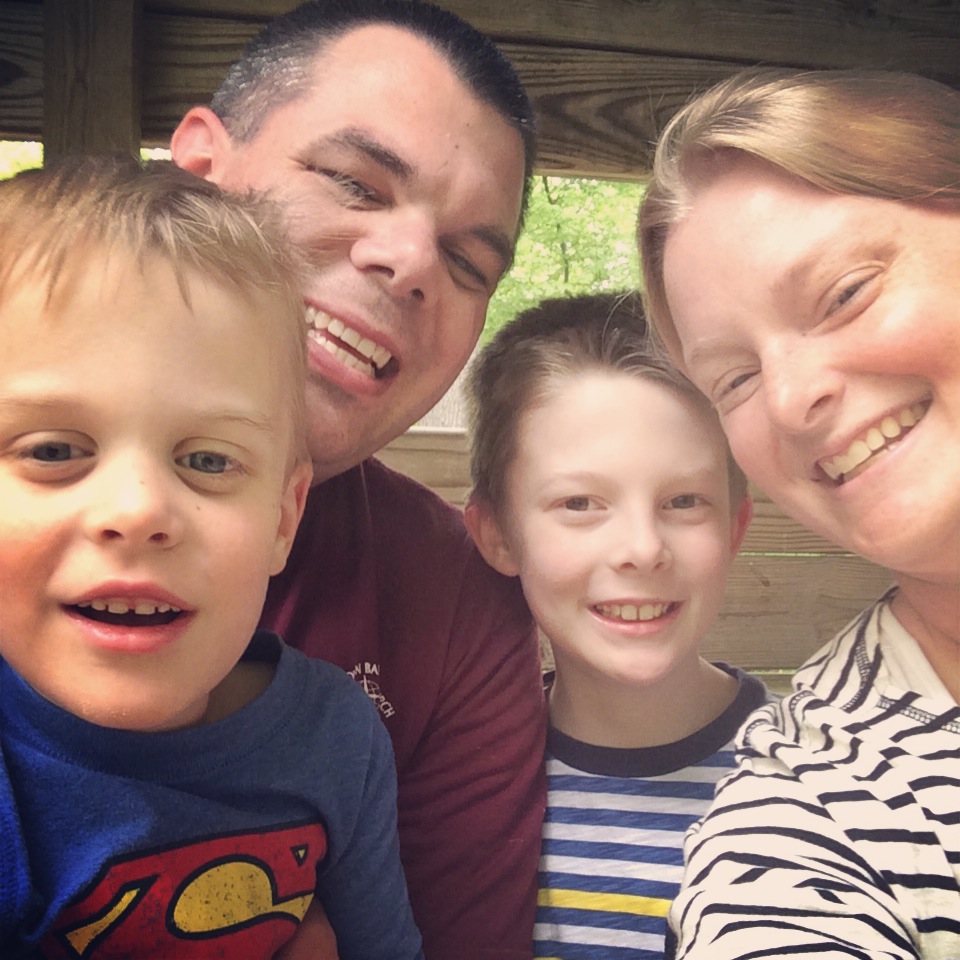 Hope you enjoy your long weekend and pass out a few fist bumps of your own!