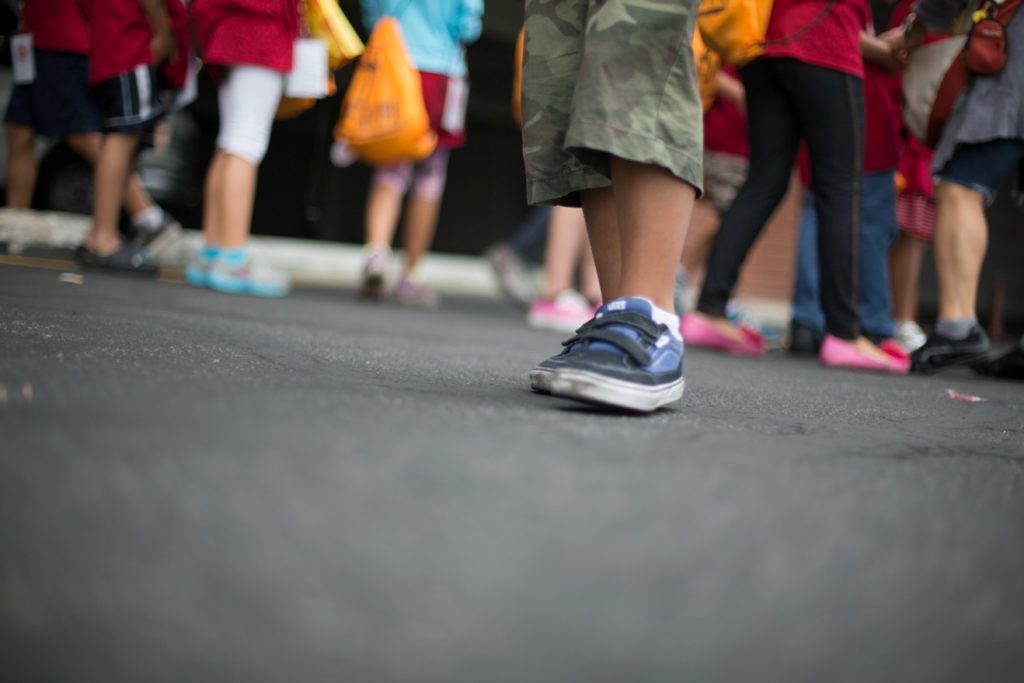 I'm so excited you're interested in starting a disability ministry or being more proactive about inclusion for the kids at your church who need extra help! If this is your first time on this site, I'm Sandra Peoples—disability ministry consultant for the SBTC and PhD student in family ministry with a focus on inclusion for special needs families. Here on my site are resources that will help you every step of the way!
First, let's look at the facts. Kids in your school district who receive IEP or 504 accommodations likely make up close to 20% of the total number of students. This can include students with:
Special needs: autism, Down syndrome, cerebral palsy, intellectual disability, being deaf or blind, other physical/cognitive disabilities

Learning disabilities: dyslexia, dysgraphia, other oral/written language disorders, executive function deficits 

Mental health/behavioral diagnosis: ADD, ADHD, oppositional defiant disorder, trauma, social anxiety, OCD
These students are probably already in your church! But they may be struggling with the current structure and curriculum. There are three common options for support at church:
Typical class with help from a buddy– Many students are most comfortable in the regular ministry setting with help from a teen or adult buddy.

Self contained class- 

Designed for students who benefit from having curriculum & a space that meets their needs.
Reverse inclusion class– The class is designed for teens with disabilities. Typical students are invited in to form friendships and help.
What's the best for your church?
That depends on the volunteers and space you have available, plus the needs of the families who attend. Any steps toward inclusion are helpful! So where should you start? Here are some great options: 
I'm praying for you and your church as you take steps toward inclusion! Thank you for welcoming families like mine so they have access to the gospel and a gospel-centered church family.
For more resources, check out the All Access Disability Ministry Conference! In 2023, all the sessions were virtual. Use code "Sandra" to get $20 off the ticket price.