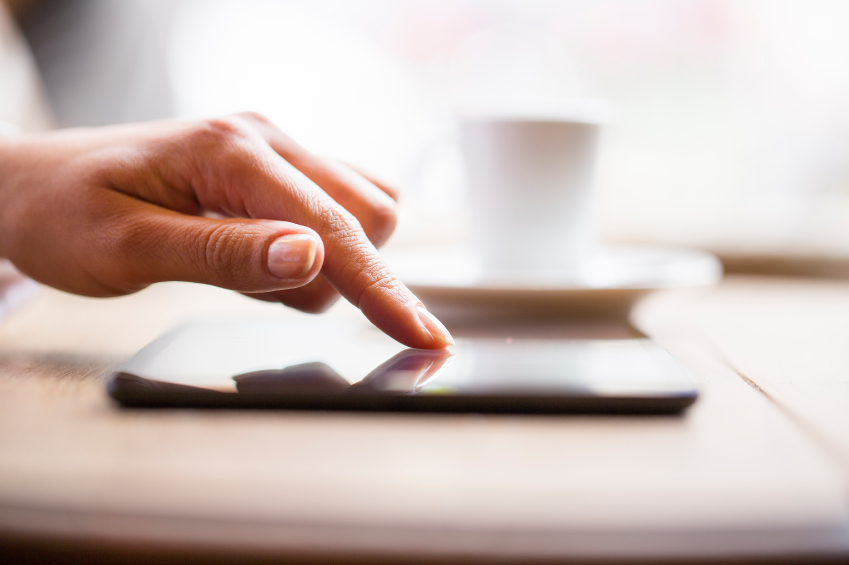 2014 was apparently the year for fiction reading. My #1 book was easy to decide on and was one of the few non-fiction books I read this year. The rest of the list was harder. I liked so many books for different reasons. Here are my ten favorites, in no particular order after #1.
A Loving Life by Paul E. Miller – On loving even when you don't get love in return.
All the Light We Cannot See by Anthony Doerr – Reminding me that behind history facts and dates are people and their stories.
Cinder by Marissa Meyer – My new favorite fiction series. Can't wait for book 4 in January!
Scarlet by Marissa Meyer
Cress by Marissa Meyer
Essentialism by Greg McKeown – Focus on what you do best and enjoy most. Say no to the rest.
The Rosie Project by Graeme Simsion – Getting in the mind of someone probably on the autism spectrum.
11/26/63 by Stephen King – Got me to China and back.
The Highly Sensitive Child by Elaine N. Aron – My kid isn't the only one.
The Essential Enneagram by Daniels and Price – Examining the worst part of myself to help make me trust in Him more and myself less.
 Full list of books read in 2014:
(affiliate Amazon links included)