I'm at The MOB Society today, writing about what characteristic I hope David looks for in a wife: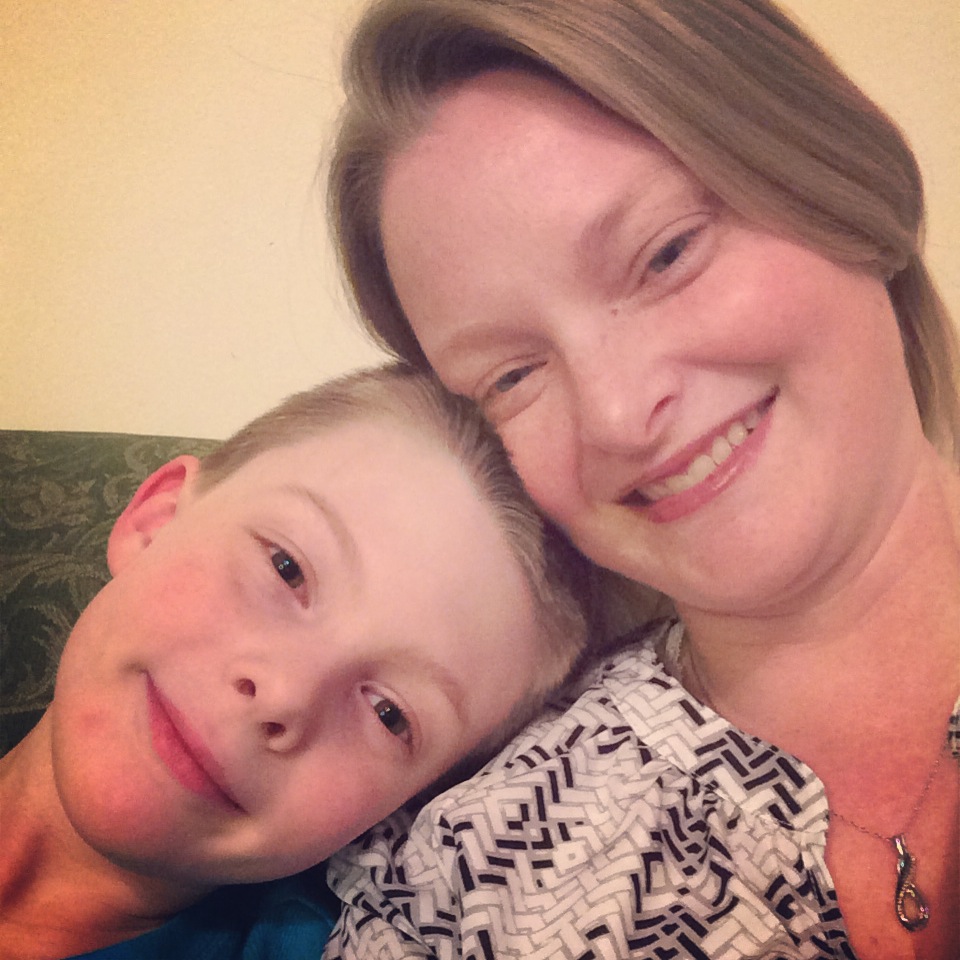 When we say "I do," we don't know what's coming.
We often go into marriage with rose-colored glasses. We believe our best days are ahead of us, and usually they are, but the best days are made even sweeter because together we get through the hard days.  The hard weeks. The hard years.
In Proverbs 31, the king's mother gives him advice as to whom he should marry. She says to look for a woman who " … laughs without fear of the future." (Proverbs 31:25a)
The future may be unknown to her, but not to God.
I pray my son marries a woman who can laugh without fear of the future. And that she can encourage him to laugh as well.
Read the entire post at The MOB Society …