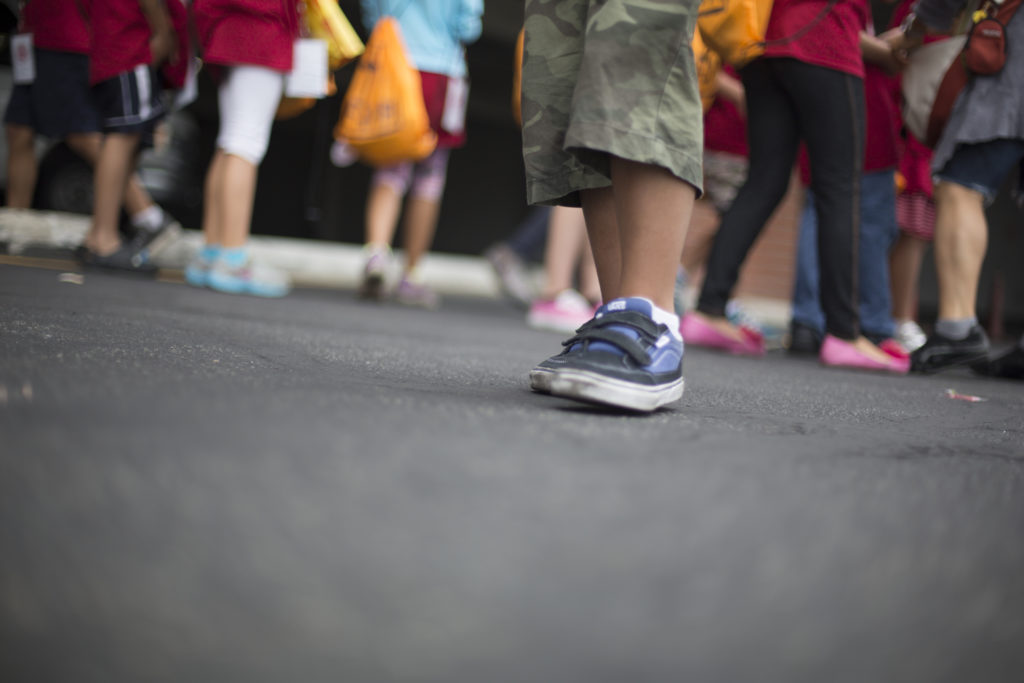 Now that we've celebrated Easter, it's time to look forward to the next big event on our church calendar—Vacation Bible School! This year I hope your church will be ready to serve and support more kids than ever by taking these steps toward accessibility and inclusion. You can tackle one each week as you count down to VBS!
1. Adjust your registration form so parents feel comfortable communicating their child's needs. "Our church cares for the success and safety of each participant at VBS. Does your child have any allergies, medical conditions, learning disabilities, behavioral diagnosis, special needs, or other disabilities we can prepare to support?"
2. Recruit buddies. On the registration form for volunteers, include options for teen and adult buddies. Communicate your expectations for this position. Follow up with your plan for their training so they will feel comfortable and confident.
3. Order sensory tools and buddy bags. Kids with sensory needs benefit from sensory tools such as a visual timer, fidgets, and noise reducing headphones. You can order cinch backpacks for your buddies to carry with the sensory items.   
4. Plan for a sensory spot. When a kid needs a break, where will he or she go? It could be a sensory room, a hallway for a walk, or a quiet corner in a room. What do you need to get this spot ready?
5. Train buddies. Host a special training or share a video for those who volunteered to be buddies. Be clear on their role with the students and who they can communicate with if they have any questions.
6. Train teachers and helpers. Everyone can be part of making kids feel comfortable and supported at VBS. Make sure teachers and helpers have a basic understanding of the best practices to support their students and what to expect from the buddy in their room.
7. Communicate with the parents who shared information on the registration form. If a parent shared a diagnosis or medical need, follow up with more questions to help you be prepared to meet the needs of the child and help the parents feel comfortable.
8. Review policies and safety protocols. What plans are in place for a child who attempts to escape their group? What if there's an injury? Do seizure protocols need to be posted in any classrooms? Prepare for common scenarios to help all your volunteers feel prepared.
Check out these resources to help you get ready: