I wrote a few weeks ago about the annual trip I take with my Bible study group. We did our trip last weekend and I wanted to share some of the fun with you! There are eight of us in the group, but only five could go on the trip. We couldn't find a time that would work for everyone, so we just had to pick a weekend and enjoy being with those who could go.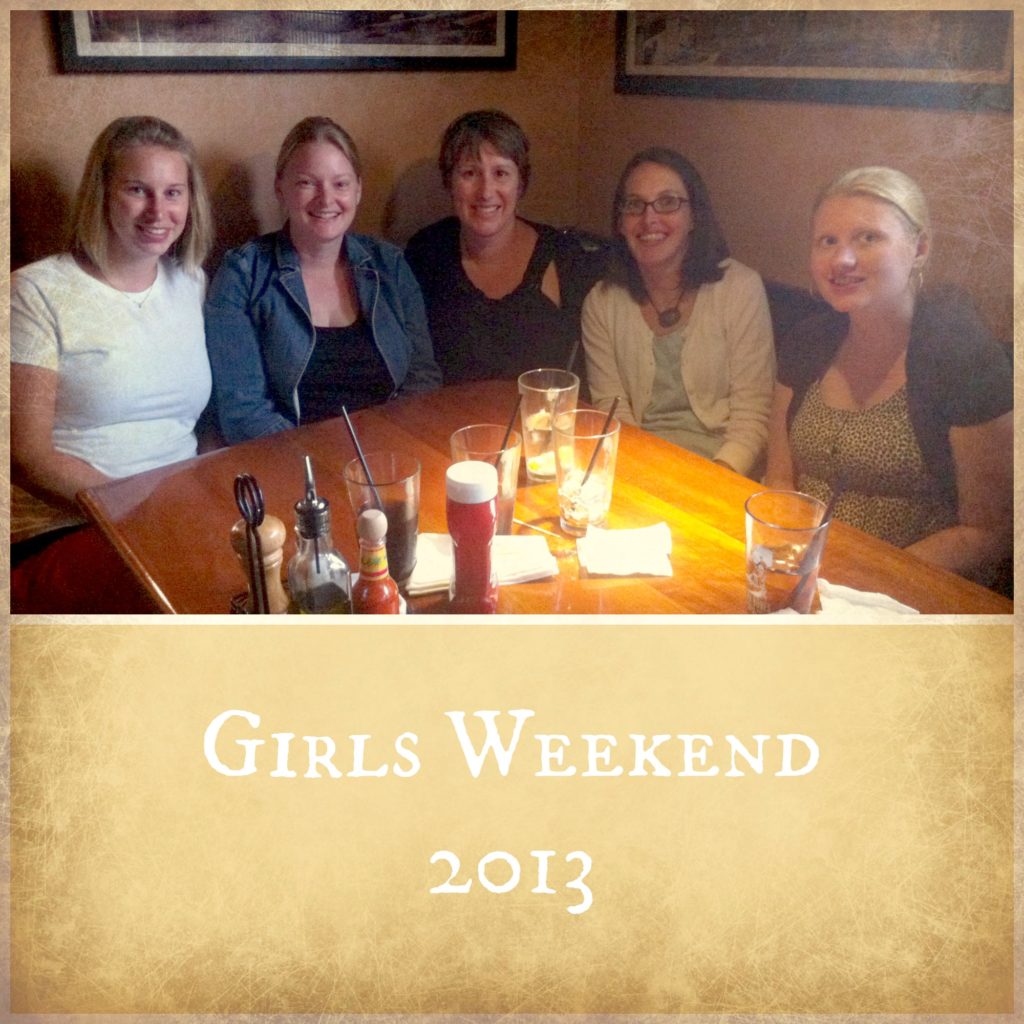 We packed up after lunch on Friday and headed to Cape May, NJ. The drive took about three hours, so it was a nice distance away from home. We checked-in to the hotel, went out to dinner, and then went over to Wild Wood to walk on the boardwalk. We were back at the hotel around 9:00 and watched a couple shows on the Food Network (not all of us have cable, so it was a treat!). Lights were out around 10:00.
Saturday we slept in as much as we could and headed to breakfast around 9:30. We were on the beach by 10:30 and stayed until 1:30. It was in the low 70s, so we didn't even wear swimsuits. We just sat on the beach with our books and Kindles, wading in the water occasionally. I had never been to Wild Wood Beach, but enjoyed it. The spot we picked was closed for swimmers so we had a clear view of the ocean. Especially nice when you're main activity is sitting. We stopped for lunch after we left the beach and were back home before 6:00! None of us wanted to miss church on Sunday, so our weekends are really just overnight trips.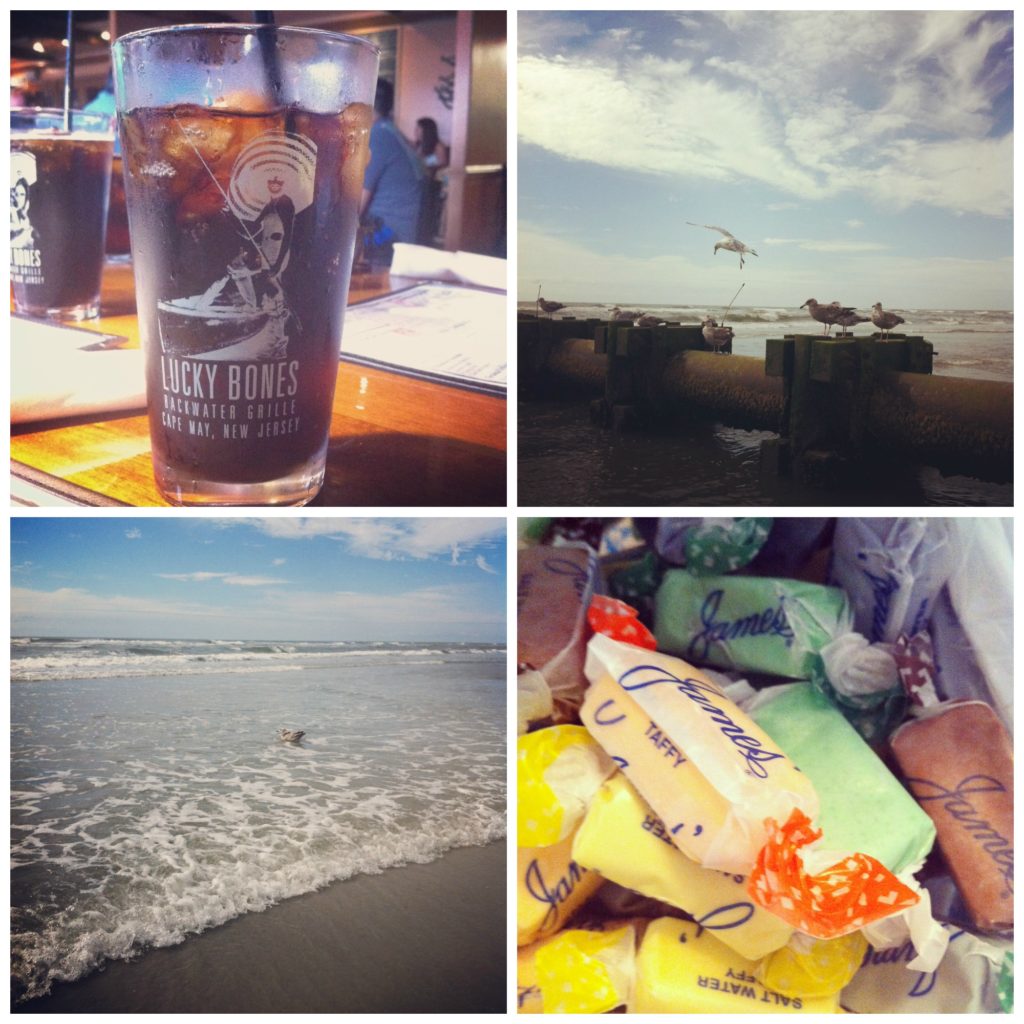 It was such a fun weekend! Perfect for recharging before school starts this week (all of us on the trip either had kids going to school, are teachers, or are married to a teacher!). We talked about plans for our group for the fall and started discussing what book we want to do. I'm thankful for this group of friends and the time we had together!