Organic mentoring is just what the name implies—mentoring that is natural.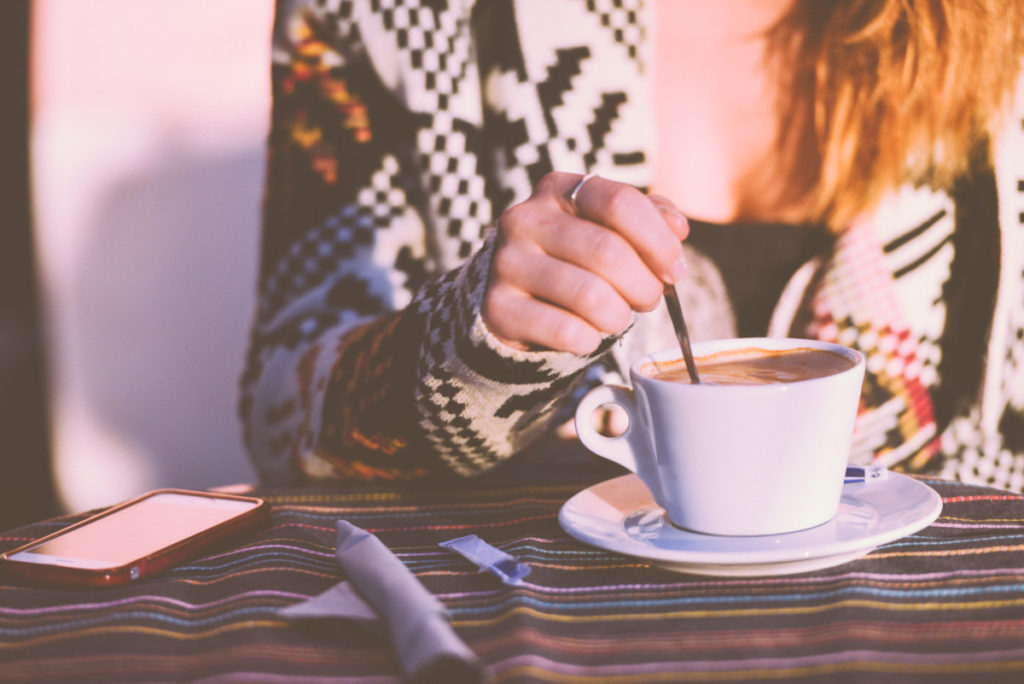 Women naturally become friends. The "younger" woman begins to ask questions. The "older" woman finds more and more to share. Naturally, organically, they find themselves covering all the topics Paul lists in Titus 2:3-5.
But organic mentoring isn't another thing on your to-do list. It is very natural. In fact, the primary objective is to be natural. I invite a new mom over to see how I love my boys (even in moments they are hard to love!). I invite her over even when the kitchen is messy and ask if she will dry while I wash dishes.
For example, on Sunday after church, I was talking to a couple who are getting married this summer. I mentioned I had started shopping once every two weeks for groceries instead of every week in an effort to save money. She said, "Oh, I hope I can do that too! I want to plan menus and cook ahead and try new recipes!" From that very natural conversation I now have the opportunity to "mentor" her. Next time I'm menu planning, coupon cutting, and grocery shopping I'll see if she wants to come over and see what works for me!
Organic mentoring is just that easy. How do I start?
 Seek out older women. I've tried to be very intentional about this since we've been at our church for the last few years. There's a woman in her sixties who helps me teach my ladies Sunday School class. She helps because I asked her to help! I have a friend in her fifties who I call for recipe advice. I have another "older" woman I call for gardening advice. The point is, I find out what a woman is good at or passionate about and I ask a lot of questions! Ask for advice and relationships will begin naturally.
Seek out younger women. Pray about opportunities to meet and connect with younger women and God will provide. He wants you to obey the command to "teach younger women…" Is there a newlywed who teaches your son's Sunday School class and you always have fun talking when you pick him up? Do you know a girl in the college ministry who has the same major you had? Talk to her! Chances are, she wants to get to know you too. Let the relationship develop organically!
1 Thessalonians 5:11 says, "Therefore encourage one another and build one another up, just as you are doing." Mentoring is an important part of life as a Christian, and it is how God designed "women's ministry!"
More in this series: