I know how hard it can be to shop for our kids on the autism spectrum, so I'm sharing James's Christmas list this year! It's all from Amazon, so you can click the affiliate links to check them out and hopefully be inspired!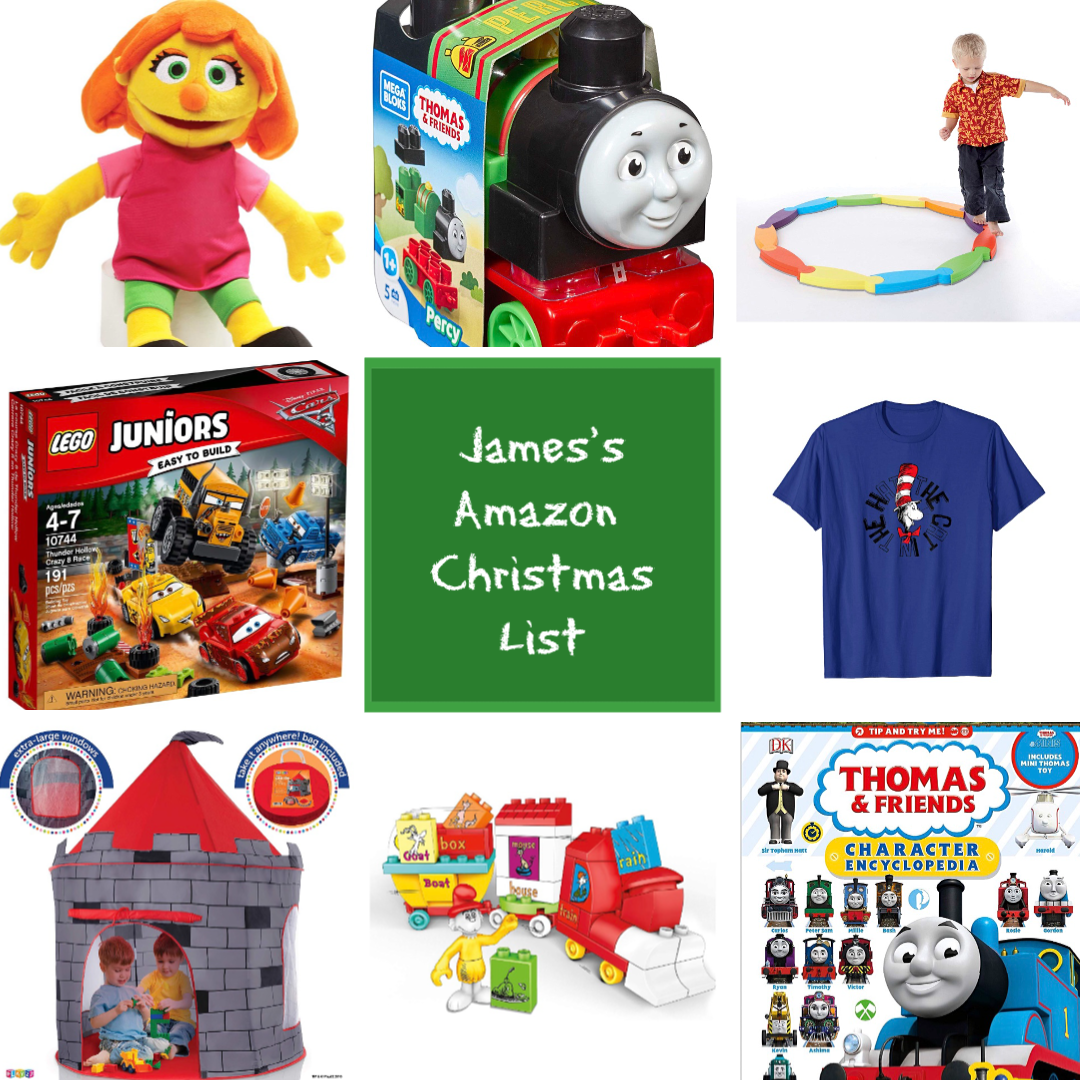 And the gift he expects every time he opens presents—a handy dandy Blue's Clues notebook. A few years ago I got this party pack in case they stop making them!
If you still need help, download 5 Tips for Finding the Perfect Christmas Gift for Your Loved One with Special Needs. You can share it with family members who may need shopping tips! And don't forget to put my new book, Unexpected Blessings: The Joys and Possibilities of Life in a Special-Needs Family, on your list!