After a few days of driving west and south, we arrived in Texas and stayed with my parents for a couple days until the moving truck arrived and we got the keys to the new house. This week was our first full week in Texas and there has been a lot to adjust to!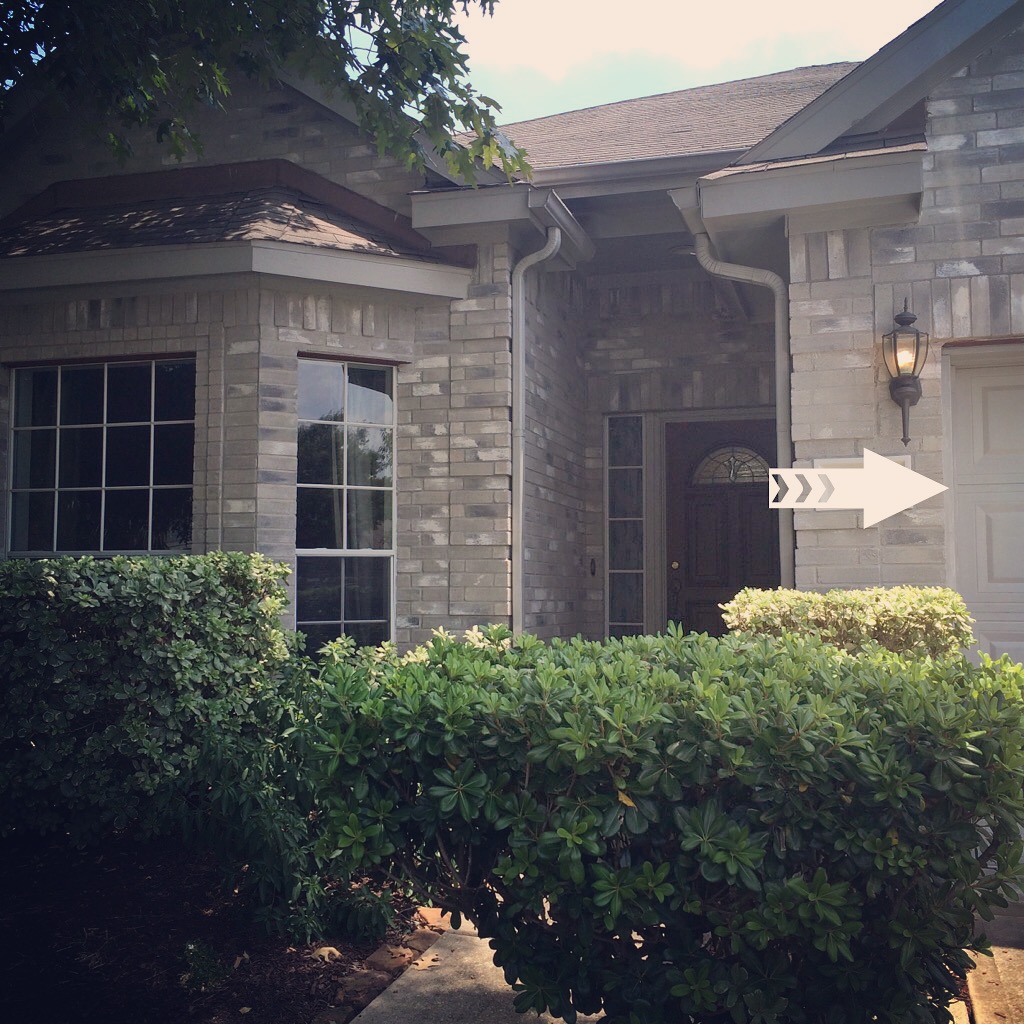 The house we are renting is wonderful. It has a lot of qualities we had on our wish list, like an open floor plan for lots of entertaining. It's one level which is great because I didn't want to be too far away from the boys' bedrooms. We are thankful for it!
On Sunday we met with our sponsoring church, Covenant Community. We also met with our missional community group. It's fun meeting new people and plugging into doing life with them.
Lee spent most of the week in class for his insurance exam tomorrow, so the boys and I spent about half our days unpacking and the other half exploring. We have a nice park near the house and a Sonic! We can't ask for much more than that.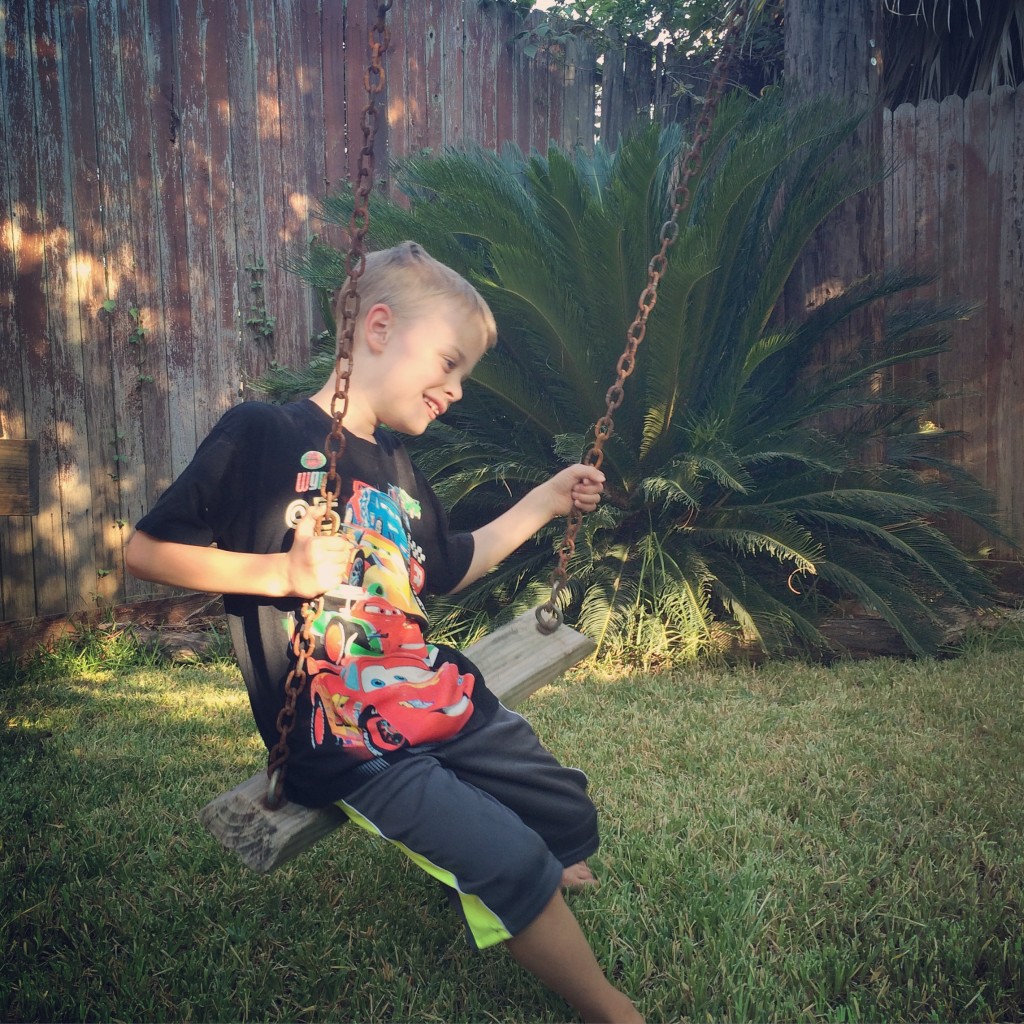 In other news, it's Special Needs Parents Appreciation month, a time to say thank you to so many parents who may never hear those words from the kids they love and work so hard to care for each day. I would sure appreciate your prayers as I oversee the website, social media accounts, and finish up an ebook we are giving away on Not Alone. (When I came up with the idea, I thought August would be the perfect month, not knowing we would be moving to Texas!)