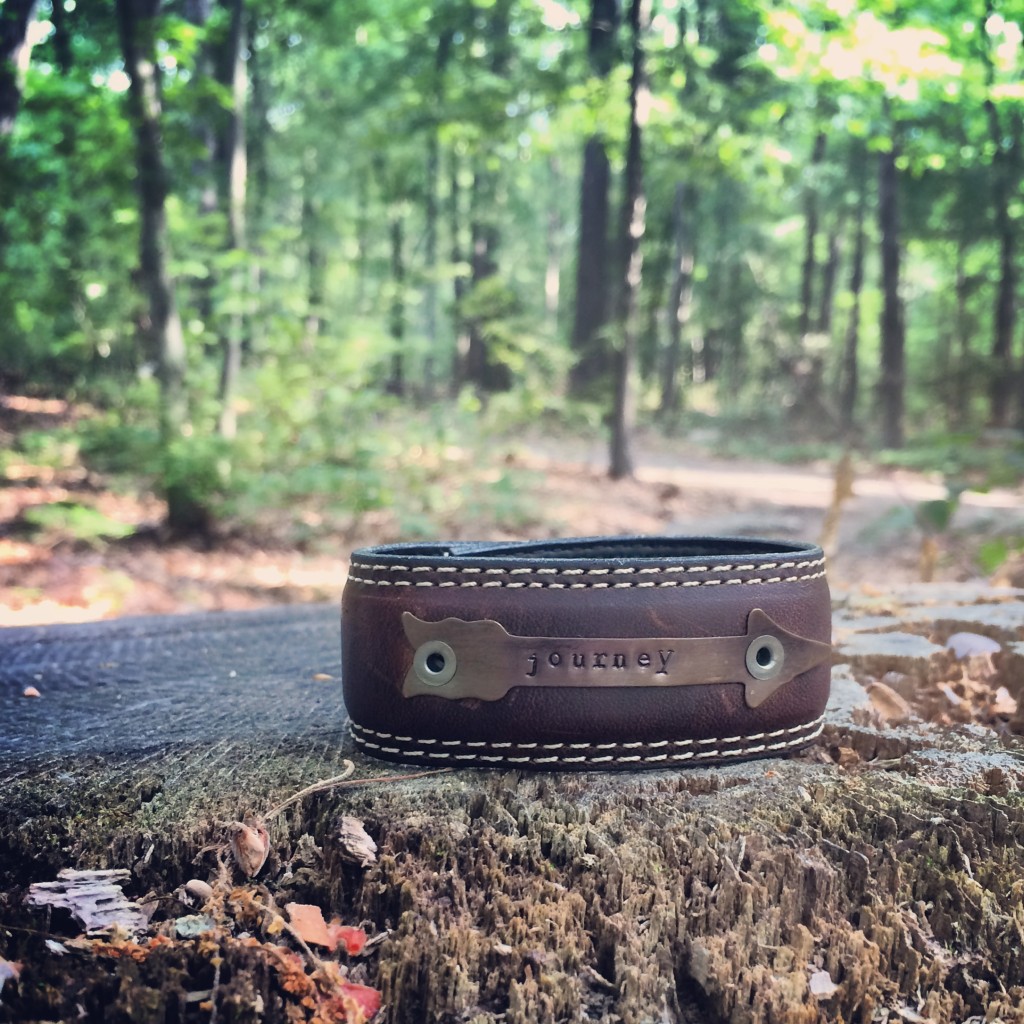 We've been praying, planning, and preparing over the last few months to follow what we believe is God's call on a new journey. Yesterday Lee shared our vision with our current church and we can now share it with everyone.
In 2016, we will be planting a new church in the Pearland, Texas area—Journey Church.
Pearland is a rapidly growing suburb of Houston and it's also where my parents and older sister live. For the first time in 18 years, I'll live near my family (for 14 of those years, we haven't even lived in the same time zone).
To answer the questions we're getting most frequently:
We're moving at the end of July.
We are still looking for jobs in the area, but have had job offers.
We are still looking for a home to rent.
We hope to continue to homeschool David. He is doing well with the news we are moving. He will certainly miss his friends, church, and theatre here, but he knows our family is obediently following God's call for us.
We already know the schools there don't do the exact same therapy James does at his current school, but we are confident they will be able to adapt his IEP using their methods and pray he continues to make progress.
We will be attending Covenant Community Church for the next year as we prepare to launch our plant. They will be our "mother" church, supporting us with resources and hopefully people who will become members of our church.
We would love your prayers through this month as we continue to plan and prepare. You can connect with us on Journey's website and keep up with more specific prayer requests there. You can also learn how you or your church can partner with us to build community and share the gospel in Pearland.
This year is bringing many changes for our family, and through it all we thank God for His continued grace. Our goal is to continue "to walk in a manner worthy of the Lord."
"And so, from the day we heard, we have not ceased to pray for you, asking that you may be filled with the knowledge of his will in all spiritual wisdom and understanding, so as to walk in a manner worthy of the Lord, fully pleasing to him, bearing fruit in every good work and increasing in the knowledge of God. May you be strengthened with all power, according to his glorious might, for all endurance and patience with joy, giving thanks to the Father, who has qualified you to share in the inheritance of the saints in light." Colossians 1:9-12