I'm not sure I'm ready for July yet! I'm so glad Emily is inviting us to remember all the things we learned in June so I can pause and reflect. June was our last full month in Pennsylvania before we move to Texas to plant a new church. It was certainly a full month! Here's what I learned …
Well, maybe we should start with what James learned. The teachers and helpers in his autism class helped him learn to smile when we ask him to! Look at what cute pictures I'm getting now! He had his last day of first grade and his first day of ESY (extended school year) in June. We're going to miss his team so much!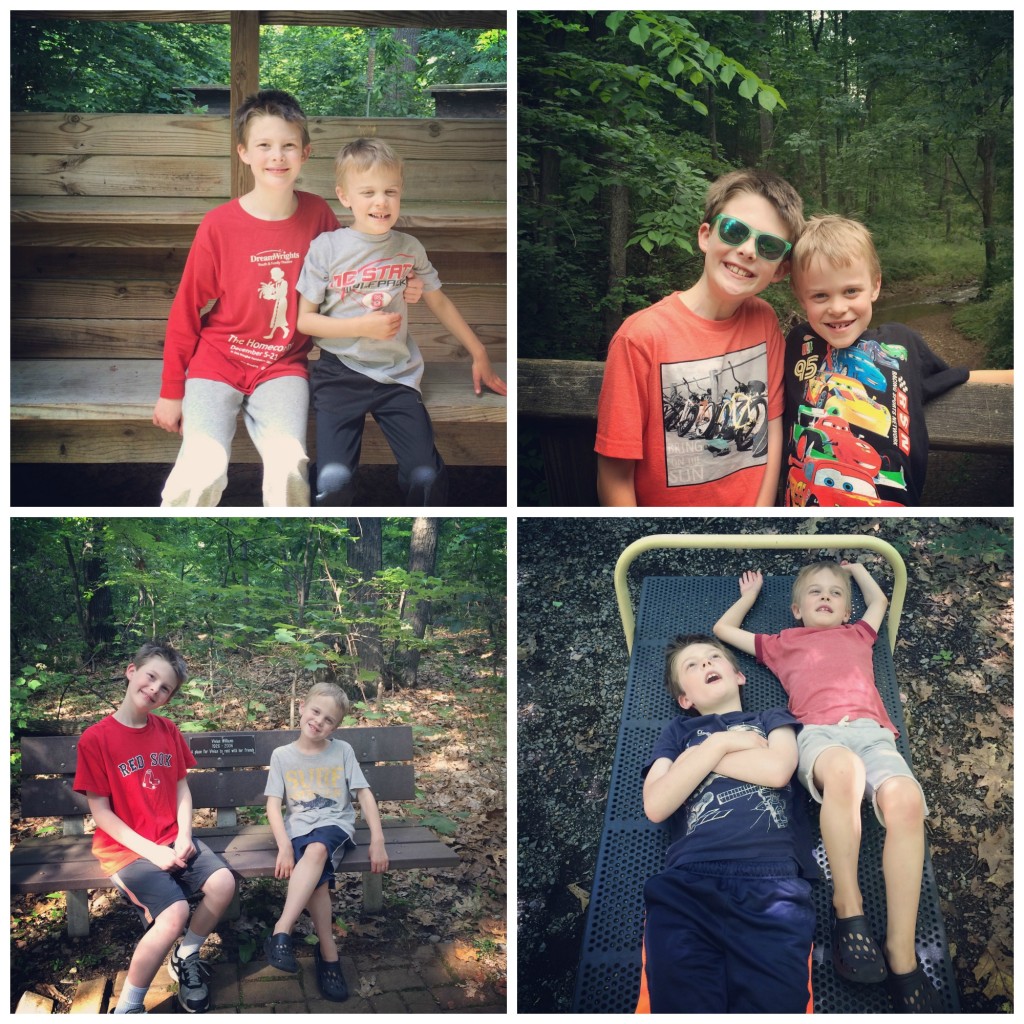 One of the books I read in June was Between You & Me by Mary Norris, who is an editor for The New Yorker. From her book I learned at least five different people read each article before they are published. And there are still sometimes (rarely, but sometimes) mistakes. One of the hardest parts of being an editor is not catching mistakes. But it happens to even the best of us. It's humbling and encouraging.
I think we all learned something from the Gilmore Girls panel at ATX! I loved seeing the gang back together. There were a few I wish could have come, like Mrs. Kim, Kirk, Sookie (of course), Taylor, Christopher, and even Marty.
David and I saw Inside Out and although he was a little bored (hard to compete with Jurassic Park World!), I liked it. I especially loved the idea of the Islands of Personality and that concept sparked some good discussion. David is an INFJ and this upcoming move is especially hard on him. I read that INFJs would rather have a few good friends and have them for life than have lots of casual friends. So of course leaving the few good friends he has here scares him. Like in the movie, we're making sure to tell him it's ok to be sad!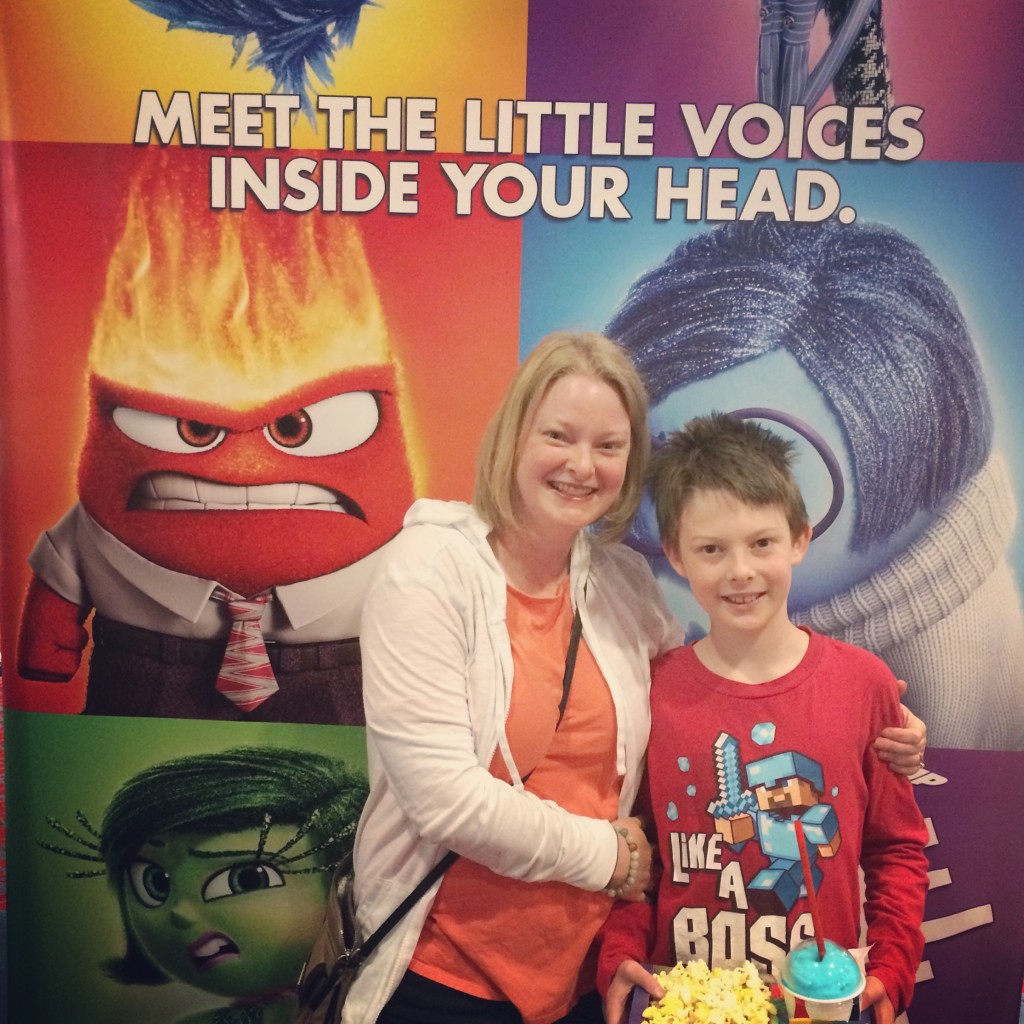 I learned I'm not the only weary special-needs parent this summer! I wrote a summer prayer for special-needs parents over at Not Alone and got lots of "me too" feedback. I love the community we have there!
Here's to an amazing July, full of new things to learn and places to see! You can't take a 27 hour road trip and not learn a few things, right?!