Where do you turn on the hard days? When you are discouraged and distraught? When the grief won't lift? Or when you just need to know someone can empathize with your situation?
You can turn to Scripture and know that your Father sees and hears you and your family. You can look to these seven promises and have hope.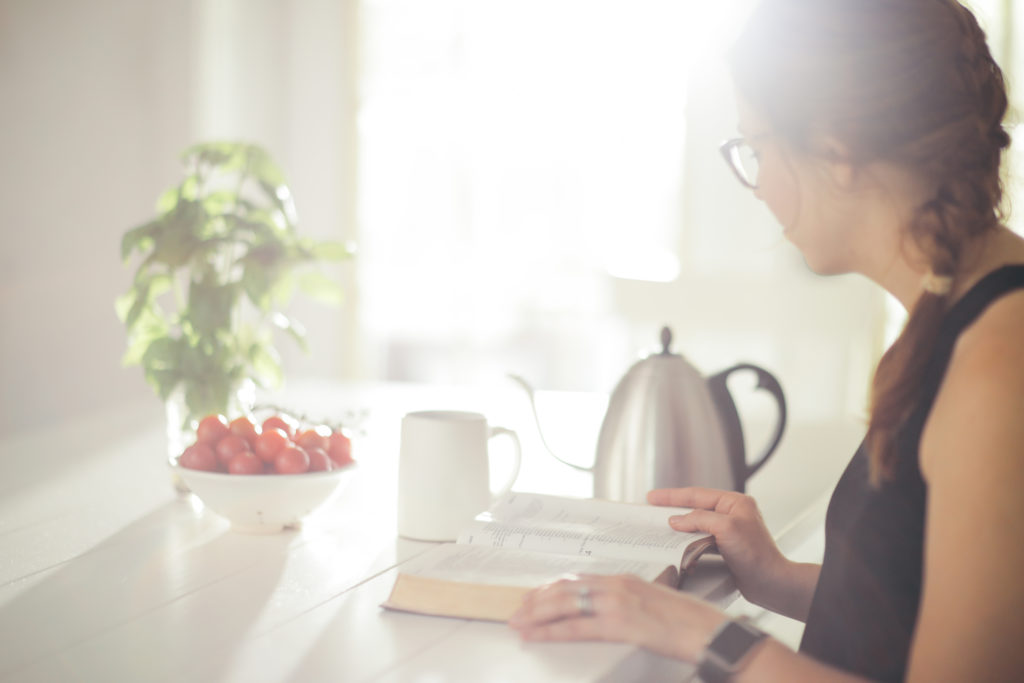 You can trust that God's work is on display in your family. The disciples asked Jesus why a man was born blind. He responded, "It was not that his man sinned, or his parents, but that the works of God might be displayed in him." John 9:3
You can rest because He never does. "Behold, he who keeps Israel will neither slumber nor sleep." Psalm 121:4
You can believe God is in control over your situation. "Then the Lord said to [Moses], 'Who has made man's mouth? Who makes him mute, or deaf, or seeing or blind? Is it not I, the Lord?'" Exodus 4:11
You can see God's good workmanship in your child. "For you formed my inward parts; you knitted me together in my mother's womb. I praise you, for I am fearfully and wonderfully made. Wonderful are your works; my soul knows it very well." Psalm 139:13&14
You can love by following God's example. "We love because he first loved us." 1 John 4:19
You can remember He is at work in your suffering. "And after you have suffered a little while, the God of all grace, who has called you to his eternal glory in Christ, will himself restore, confirm, strengthen, and establish you." 1 Peter 5:10
You can rest in His work to fulfill His plan. "The Lord will fulfill his purpose for me; your steadfast love, O Lord, endures forever. Do not forsake the work of your hands." Psalm 138:8
What other verses bring you comfort on hard days?