In 2002, I moved from Texas to North Carolina for seminary. I graduated in 2007 with an M. Div, a pastor-husband, a one-year-old son, and a second son on the way. A lot changed in those five years. And a lot has changed in the years since. Lee has served as pastor of churches in North Carolina and Pennsylvania over the last decade. We recently moved to the fastest growing suburb of Houston to church plant.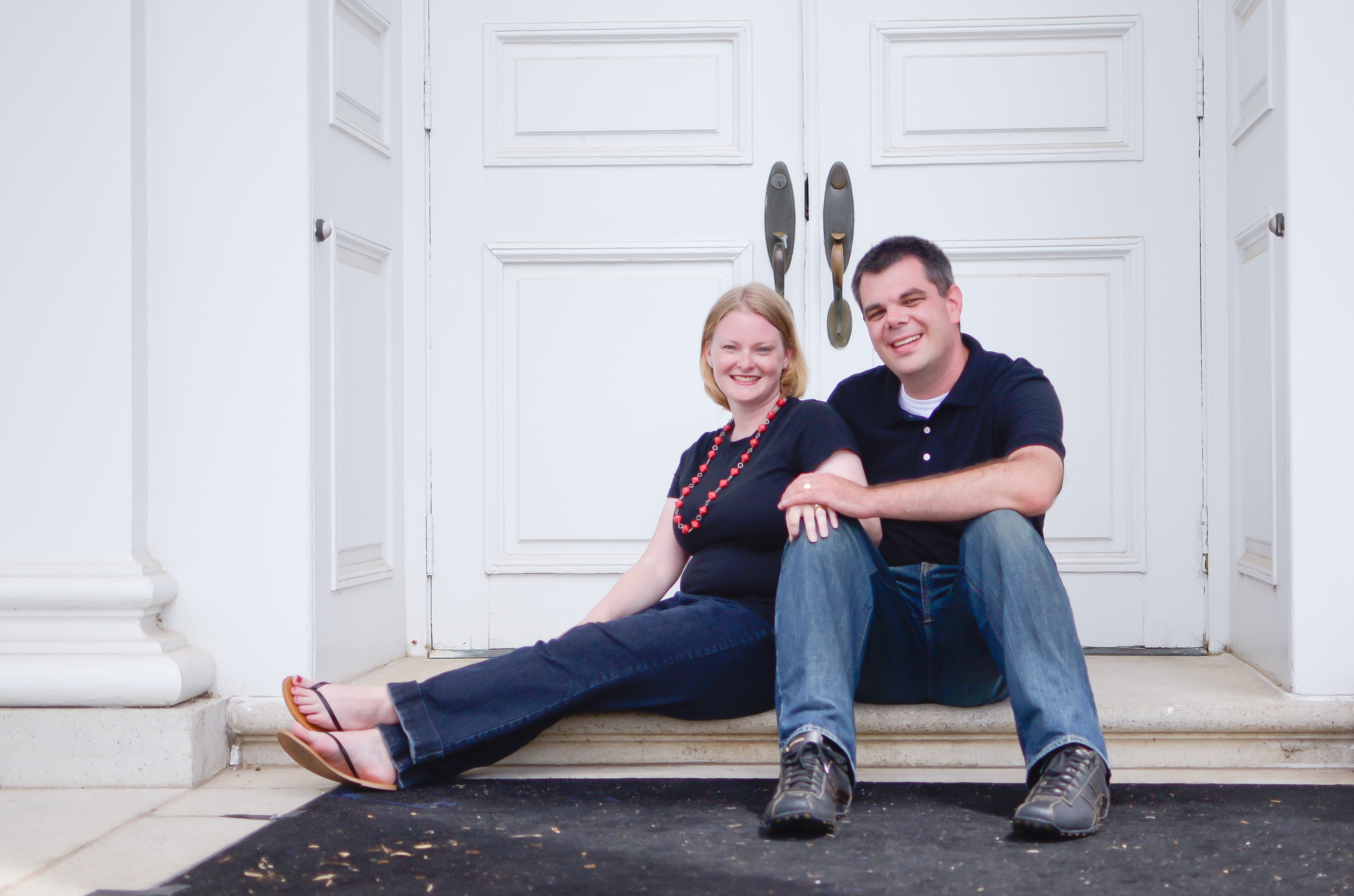 In my early days of being a pastor's wife, I felt I had to come across as perfect and show up for as many meetings, programs, and classes as the church offered. But I was exhausted. I realized there was no "pastor's wife" description in the Bible. No extra requirements. No reasonable expectation for perfection.
My calling as a pastor's wife is the same as every other church member—grow in godliness, use my gifts to build up the church, and make disciples.
When I write about being a pastor or church planter's wife, I do so with deep love for the Church (universal) and affection for the church (local). Being a pastor's wife means I have a front row seat to see God working in the lives of the people He's drawing to Himself. It also means I'm there for the tough stuff—for those suffering, struggling with sin, or being sanctified. As all pastors and pastors' wives know, it's a heavy burden and an uplifting blessing.
Popular posts for pastors' wives: