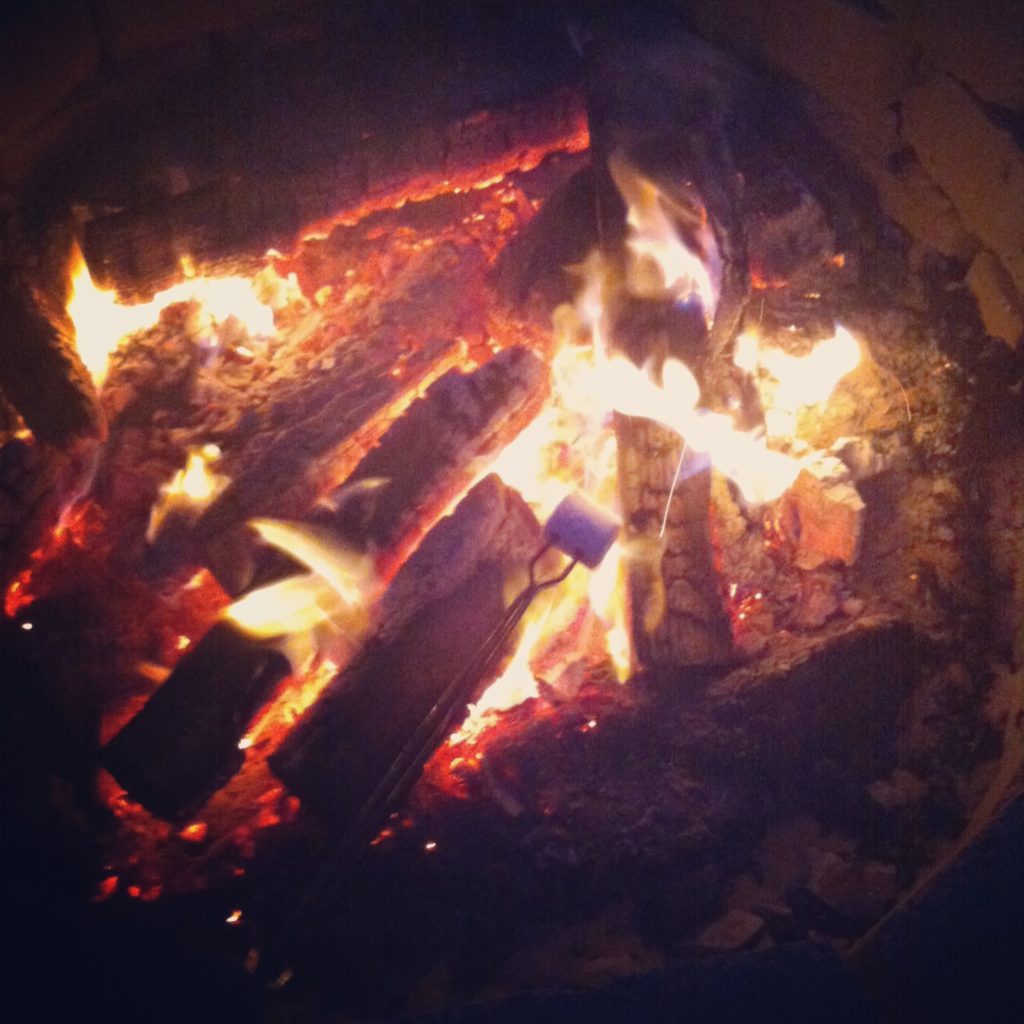 A few months ago we were hanging out with our friends Joey and Annette in their backyard around their fire pit. They brought out all the ingredients for s'mores and we got to work, melting marshmellows and trying to get the perfect amount of chocolate. My husband Lee had never made s'mores before, which the rest of us thought was almost unbelievable, so we coached him along. I had my phone with me and wanted to take pictures of us with our friends, of Lee's first s'more, of our boys playing together, of one of the last evenings it would be warm enough to sit outside, but I held back. I took one pic of the fire and that's all I have to remember the evening.
Last Sunday, Joey and Annette were in Sunday school at their church. Annette told Joey she had a headache and stood up to get Advil, but as she stood, she passed out and fell into his arms. She woke up for a little while as they waited for the ambulance, but she passed out again on the way to the hospital. Annette didn't wake up again. She had suffered a massive aneurysm.
In the last week I've thought about all those little moments we spent with Annette I wish I would have captured with my camera. Like Easter, when we had dinner at our house together. Or in October when they came over for Lee's ribs. It only takes a few seconds to pull out the phone and snap a selfie with a friend. I wish I would have taken a few more selfies with Annette. 
—————————–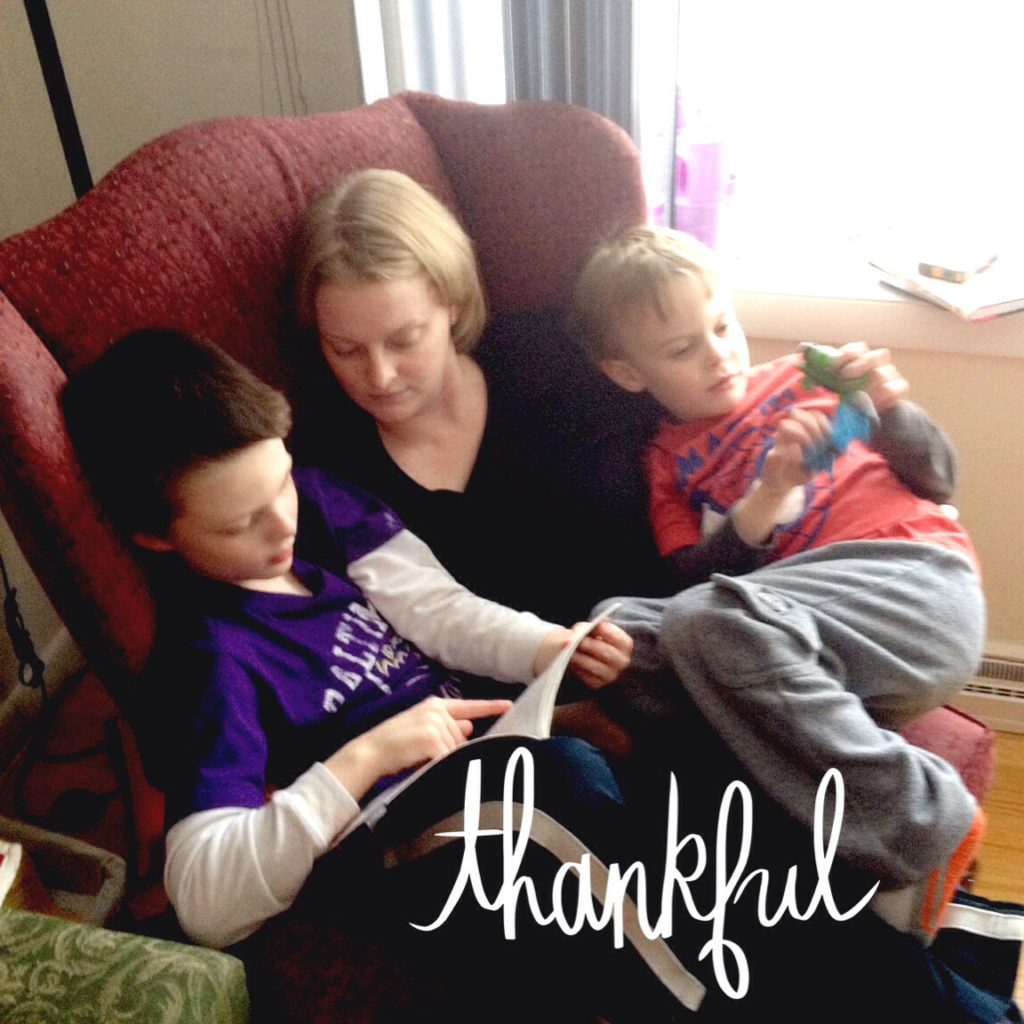 I take a lot of pictures of my boys. There are very few days I don't have my phone pointed at them. James waiting for the school van. David reading a book. Both of them sitting on the couch with their electronic devices. No moment is too ordinary. I want to capture them all.
I take lots of pictures, but I'm not in many of them. Sometimes that's on purpose (like if I have on sweatpants), but most of the time it's because I just don't turn the phone around and snap a selfie or ask Lee to take a picture with me in it.
I don't want to be like those silly teenage girls whose Instagram feeds are full of only pictures of themselves. So I compensate by taking virtually no pictures of myself. And I don't think I'm the only one avoiding getting in the picture. But what if next Sunday, I wake up like it's a normal day, and God decides it's my last? Am I leaving my boys enough pictures of me to remember the regular moments we shared? 
—————————
Oxford Dictionaries named "selfie" the word of the year in 2013. And as we head into 2014, my goal is to take more selfies. More pictures with friends and family, of special and regular days, in Sunday best and Saturday morning sweats. Losing Annette made me realize any time we're with friends or family could be the last time. Snapping a quick selfie may feel silly at the time, but a little silly is worth it to have something to hold in your hand when all you have is memories.
Want to join me in making 2014 the year we take more selfies?