What happens when those with special needs age out of the education system? That's the question Dateline set out to answer on their show this week. They spent three years following two families with young adult sons on the autism spectrum.
When I asked on my Facebook page if anyone had seen it, one friend said she didn't think she could watch. I saw autism parents on Twitter saying the same thing. Why? Because we're scared. We don't know what's going to happen with our kids when they graduate from high school, and we don't want to even think about it until we have to.
How do we look to the future without fear? Like the woman described in Proverbs 31, can we laugh at the time to come?
The Bible tells us the most powerful weapon against fear. It's faith in God's love.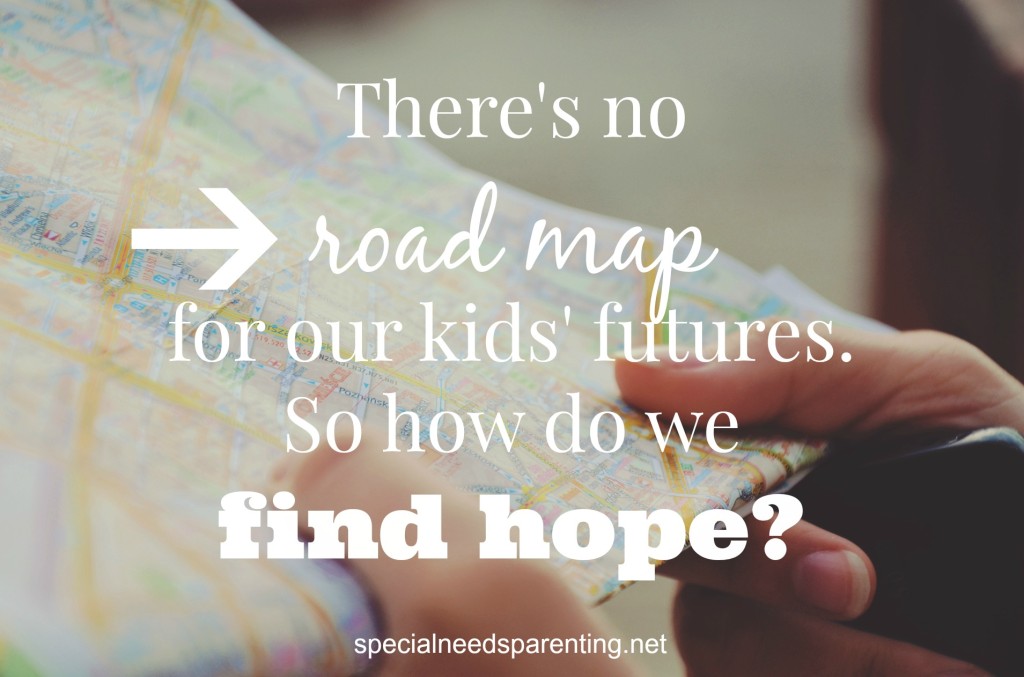 Read more at Not Alone today …