In episode 49, I've invited my friend Diane Dokko Kim to talk about navigating complicated family relationships. Most of us will be spending time with (or at least communicating more with) extended family members around Thanksgiving and Christmas. We know family relationships aren't always easy, especially with the extra challenges of being a special-needs family. Diane has so many personal stories to share of how she and her loved ones have overcome hurt feelings, miscommunication, and more. She shares from those experiences and what she's learned from Scripture to heal complicated family relationships. Take time this week to listen and prepare your heart to lead the way toward love, patience, and forgiveness this holiday season.
Connect with Diane Dokko Kim: dianedokkokim.com
This episode is sponsored by Extraordinary Legacy, a One-Night Virtual Conference for Special-Needs Dads from Rising Above Ministries! Click over to register the special-needs dad in your life for this event happening Friday, Nov. 20th!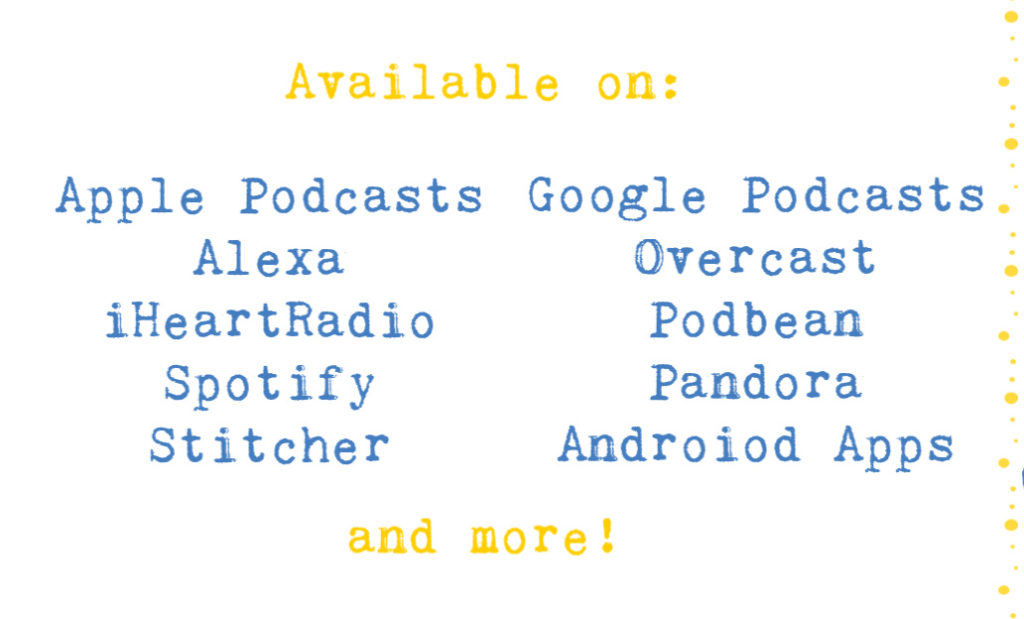 Quick Links: