Three years ago we sat in kid-sized chairs in a room at the local elementary school and heard, "We believe your son has autism." And with that, a new story began for our family. New labels. New acronyms. New diets, doctors, and dangers. New teachers, therapists, and helpers.
I've said and written it dozens of times–autism changes everything. Relationships, budgets, safety concerns–everything. The only thing it didn't change was James. The little boy we walked in with that day was the same boy we walked out with.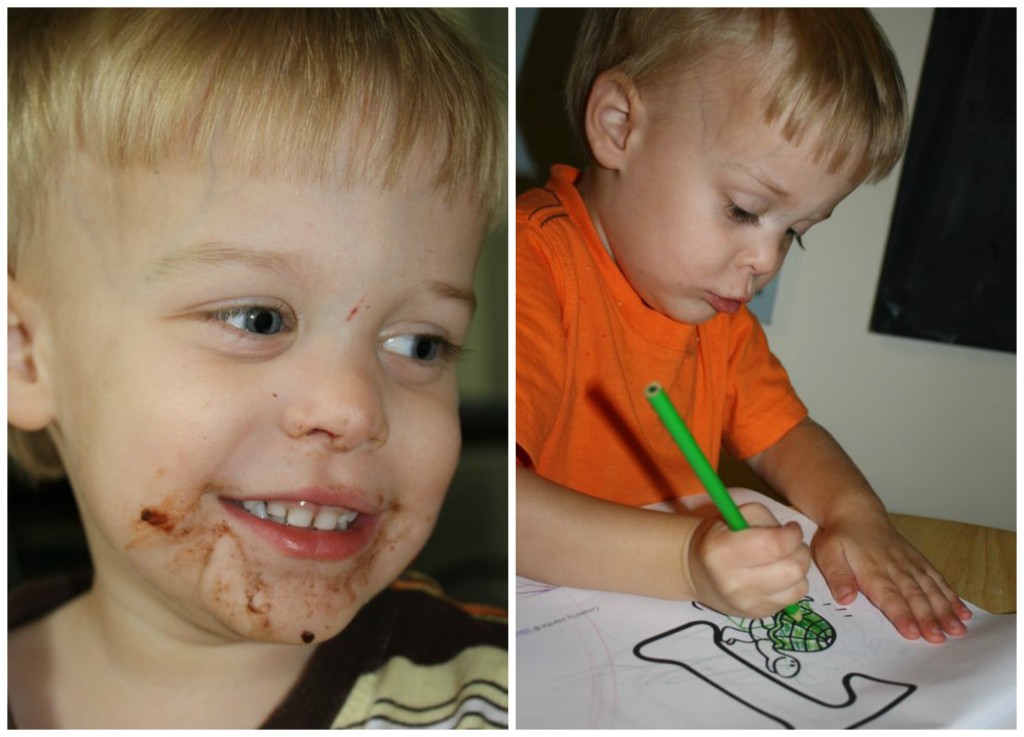 And three years later, he's still very similar to who he was then. Same contagious smile. Same stubbornness. He still likes to be tickled, read The Very Hungry Caterpillar, and snuggle with Blue. But oh so much has changed! He has so many more words, eats different foods, and interacts more with his brother. He's a world changer, our boy.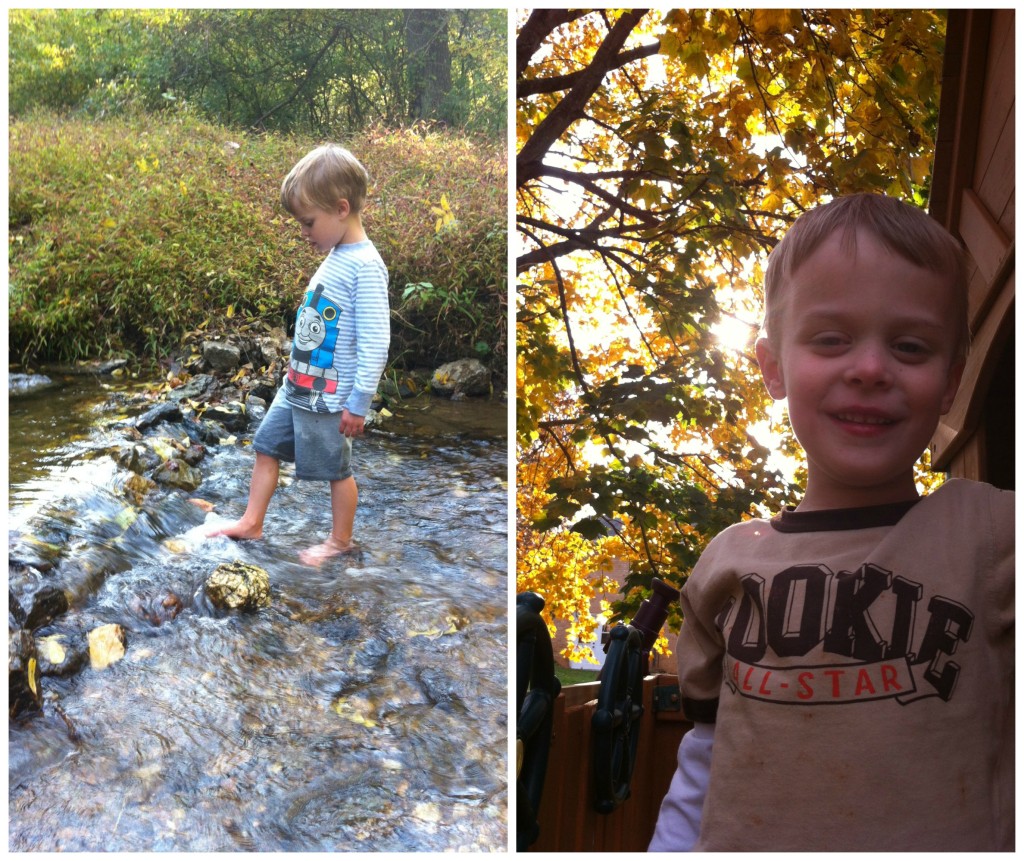 We hope you take advantage of this gift celebrating all the changes and sameness we've experienced since hearing "We believe your son has autism" three years ago.