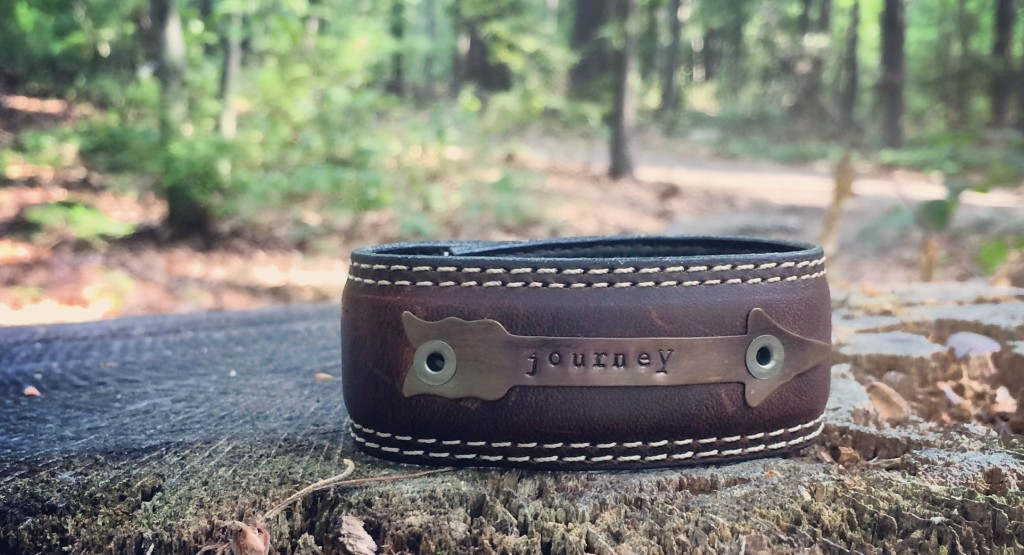 I love year end reviews! I've shared my favorite books and favorite pictures, but I also want to share more favorites.
Favorite albums:
Sandra McCracken, Shane & Shane, Adele, Andrew Peterson
 Favorite posts from here and Not Alone:
Favorite Movies:
I'm not sure how many new movies I saw this year. I remember Inside Out, Jurassic World, Pitch Perfect 2, What If, and Mockingjay part 2. I still have a list of movies I want to see like Insurgent and The Theory of Everything. I'd say Mockingjay 2 was my favorite. It was pretty true to the book and a good ending to the series.
Favorite Road Trips: (and my favorite road trip conversation)
We were on the road and in the air a lot this year! We went to:
Orlando, FL
Pearland, TX (to visit)
New York City (and New Jersey)
From PA to TX, which took us through Maryland, Virginia, North Carolina, Tennessee, Georgia, Alabama, Mississippi, and Louisiana.
Oklahoma City, OK a couple times
They were all fun, but one road trip conversation was my favorite of the year. After my grandmother's funeral, my parents, sisters, and I drove to her graveside service a couple hours away. Since we were all together for the first time in a long time, I took advantage of the time by asking my parents questions I wanted to remember the answers to. My two favorites were hearing all the details of when they met and their first date and hearing about their hardest year of marriage (they've been married 41 years). I'm so thankful to carry those memories and lessons on with me.

Other favorites:
Favorite new-to-us restaurant: Cane's for sure.
Favorite performance of David's: I loved The Very Best Christmas Pageant Ever the most, maybe because I helped the least with it (so I was surprised by the performance!).
Favorite tradition with James: Sunday afternoon selfies.
Favorite recipe: Tex Mex mashed potatoes (like Abuelo's)
I'm so thankful that even though it was a tough year, we have so many favorite moments to look back on!