Self-care is a phrase that gets tossed around often, but for the special-needs mom, self-care is not optional. If we don't care for ourselves, we can't properly care for the children God has given us.
In October of 2015 I invited special-needs moms to take a journey with me. A journey to better health, better sleep, better organization, and better peace within and without. You can read the posts linked below. I pray they will encourage you to care for yourself.
You can also join the Facebook group, Self-Care for the Special-Needs Mom. 
Soul:
Body: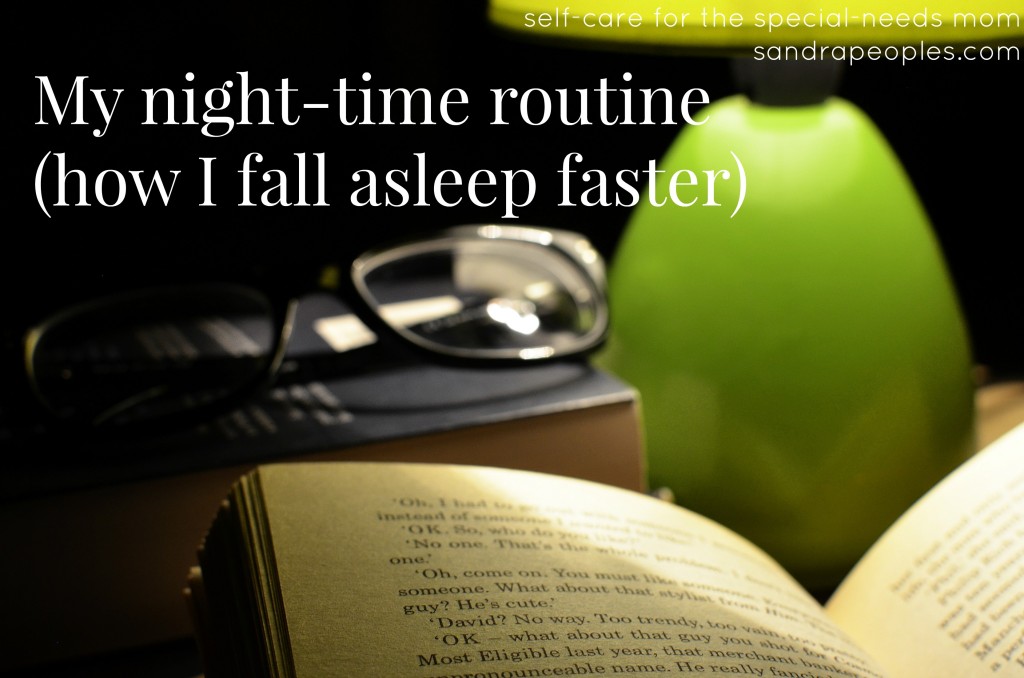 Home Environment: